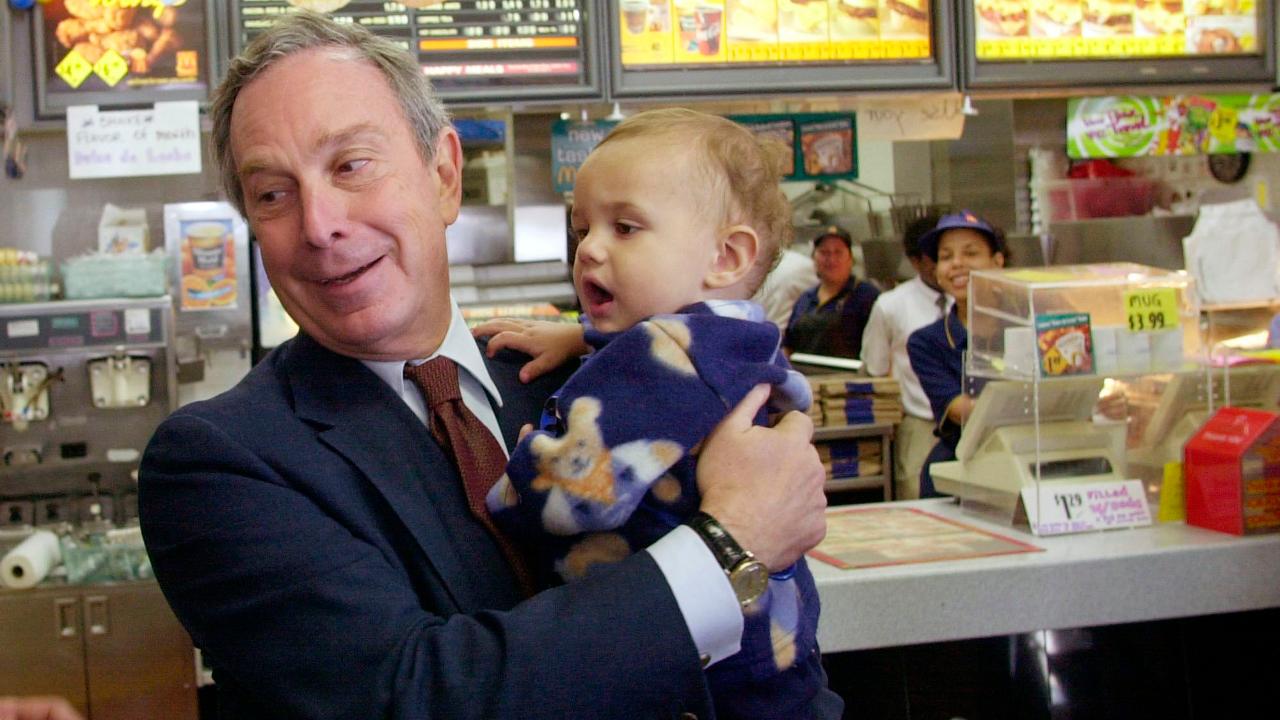 Liberal billionaire Michael Bloomberg bemoaned the lack of a private armed security force at Johns Hopkins University, his alma mater, due to the murder rate in Baltimore.
The former mayor of New York City, who's likely to run for president in 2020, has long been an advocate for gun control, but his comments on Tuesday raised eyebrows and accusations that his support of an armed private force on campus were at odds with his views on gun control.
BATTLE OF THE BILLIONAIRES BREWING? TRUMP COULD MEET HIS MATCH IN 2020
"When you have a city that has the murder rate that Baltimore has, I think it's ridiculous to think that they shouldn't be armed," Bloomberg told reporters after a meeting at Maryland's Statehouse in Annapolis with Democratic lawmakers and state Attorney General Brian Frosh, according to the Baltimore Sun.
… To Read more, please click here
Hits: 1