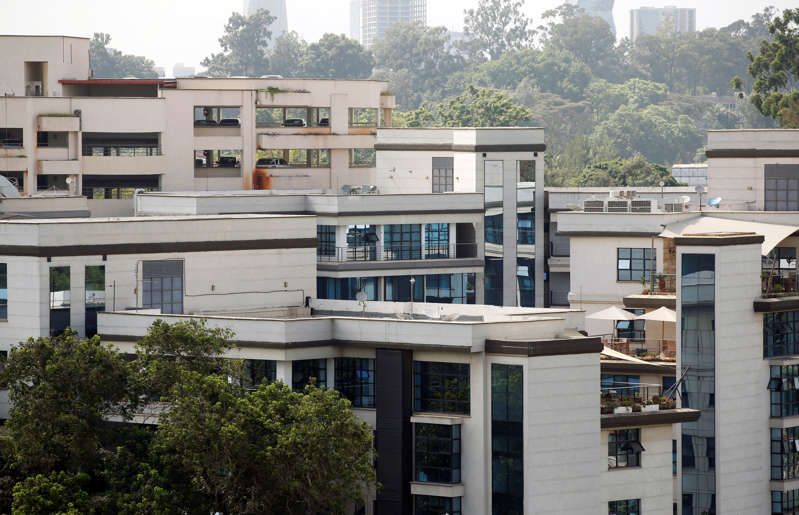 A Briton and an American were among at least 14 people killed in a militant attack on a hotel and office complex in Nairobi on Tuesday, officials and relatives have said.
"I am very sad to confirm that we believe that at least one British national has been killed in the attack," said Nic Hailey, the British high commissioner in Nairobi. "We are providing support to his family and friends at this very difficult time."
Jason Spindler, the American who died, was the director of a business development firm who was based in the Kenyan capital, and had survived the 11 September attacks in New York. "It's with a heavy heart that I announce that my brother, Jason Spindler passed away this morning during a terror attack in Nairobi," his brother Jonathan wrote on Facebook. "Jason was a survivor of 9/11 and a fighter. I am sure he gave them hell."
Eleven Kenyans were confirmed dead, a mortuary official told AFP. One victim had no papers, the official added.
Related: Kenya received warnings of imminent al-Shabaab terror attack
… To Read more, please click here
Hits: 1