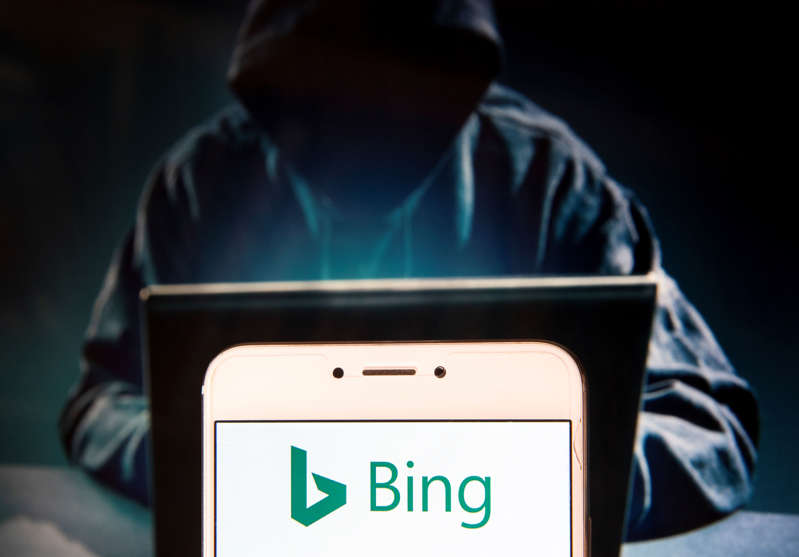 Microsoft Corp.'s search engine Bing was blocked in China due to an accidental technical error rather than an attempt at censorship, according to people familiar with the matter.
By about 11:00 p.m. Beijing time Thursday, internet users in the country had begun to report that the search engine was once again accessible.
The government had no intention to block Bing, according to two people with knowledge of the matter who asked not to be identified discussing confidential information.
… To Read more, please click here
Hits: 3