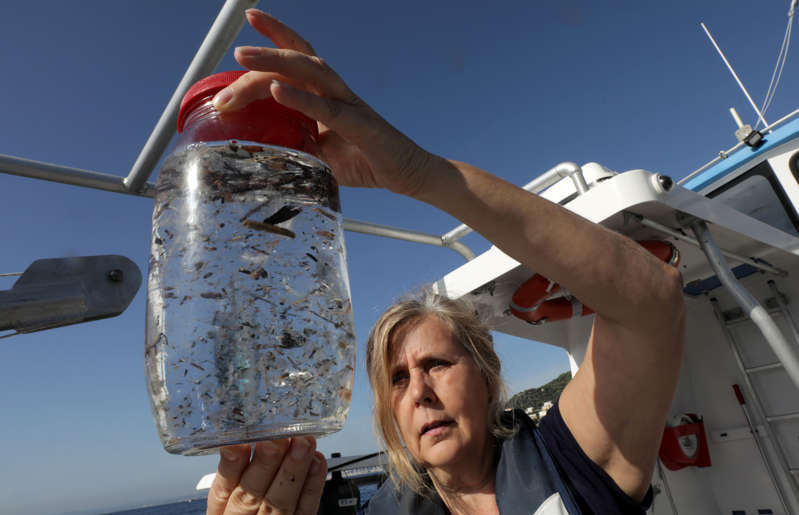 A wide-ranging ban on microplastics covering about 90% of pollutants has been proposed by the EU in an attempt to cut 400,000 tonnes of plastic pollution in 20 years.
Load Error
Every year, Europe releases a bulk amount of microplastics six times bigger than the "Great Pacific garbage patch" into the environment – the equivalent of 10bn plastic bottles.
The phasing out proposed by the European Chemicals Agency (Echa) would remove 36,000 tonnes a year of "intentionally added" microplastic fibres and fragments, starting in 2020.
Cosmetics, detergents, paints, polish and coatings would all require design overhauls, as would products in the construction, agriculture and fossil fuels sectors.
… To Read more, please click here
Hits: 2