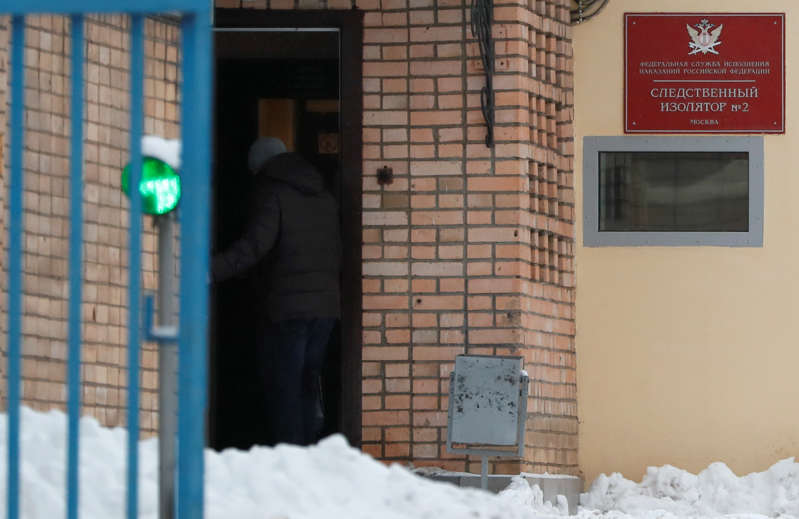 MOSCOW, Jan 10 (Reuters) – Paul Whelan, the former U.S. Marine held in Moscow on spying charges, had online contact with more than 20 Russians with military backgrounds, an analysis of social media shows.
Load Error
Russian men with military education or a history of military service make up nearly half of Whelan's more than 50 friends on VK, a popular Russian social network that resembles Facebook, the analysis by Reuters shows.
At least 12 of his friends received military education in Russia, according to open source information, and at least another 11 appear to have completed national service.
In addition, about a fifth of those on Whelan's list have backgrounds in IT, engineering or civil aviation, a quarter are not connected to the military or technical sectors, and there is no information about the rest.
… To Read more, please click here
Hits: 3