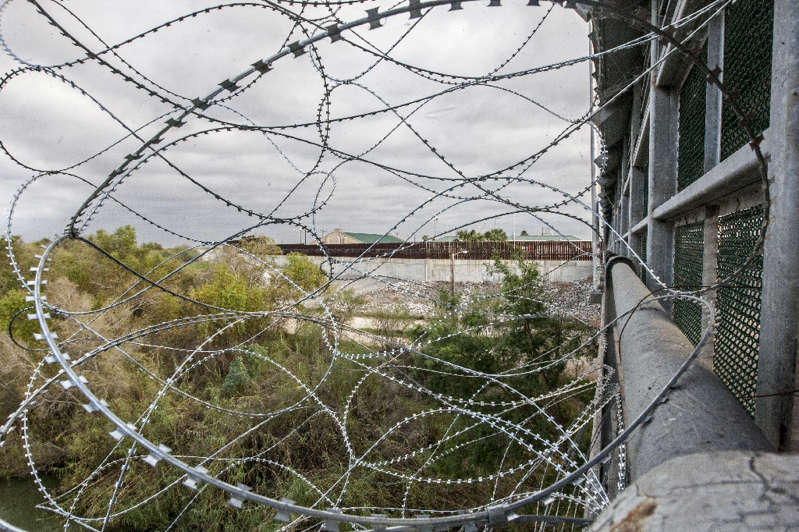 REYNOSA, Mexico, Jan 10 (Reuters) – Mexican authorities are investigating a battle between two suspected gangs that left 21 dead in a border town near where U.S. President Donald Trump visited on Thursday to win support for his plan to build a wall.
Tamaulipas state officials said that 21 bodies were found Wednesday in the city of Ciudad Miguel Aleman. Seventeen were burned, they said.
Trump was visiting McAllen, Texas on Thursday afternoon, about 90 kilometers (56 miles) from Ciudad Miguel Aleman, across the Rio Grande river, to drum up support for a border wall. He threatened to use emergency powers to bypass Congress and get billions of dollars to pay for the wall.
He has justified that demand by saying that undocumented migrants, criminals and illegal drugs have been pouring across the border. Statistics show illegal immigration has fallen to a 20-year low, while many drugs are believed to enter through legal ports of entry.
Photos shared with Reuters by a state official show charred bodies scattered along a dirt track in scrubland, alongside burned-out vehicles.
… To Read more, please click here
Hits: 3