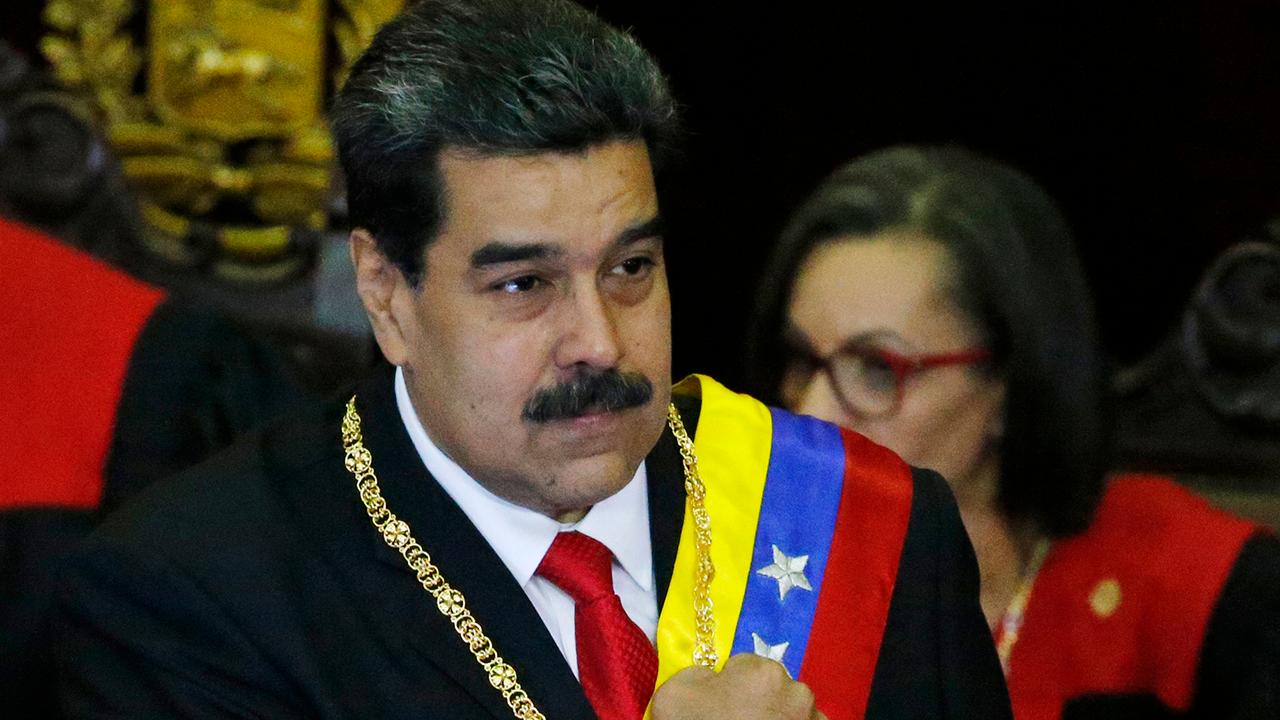 Venezuela was once the wealthiest country in South America, but in recent years millions have fled the country amid mass starvation and violence after socialist policies were enacted and government seized private industries.
Now, as Venezuelans struggle against the country's current dictator, some Venezuelan exiles in the U.S. are desperately warning Americans to avoid going down a similar path.
"Socialism not only takes away from people the access to basic food and medicines, but also creates an environment in which life is worth nothing," Giannina Raffo, who fled Venezuela in 2016 but who still works with activist organizations there, told Fox News.
VENEZUELA'S INTERIM PRESIDENT GUAIDO OFFERS MADURO AMNESTY IF HE CEDES POWER
… To Read more, please click here
Hits: 2