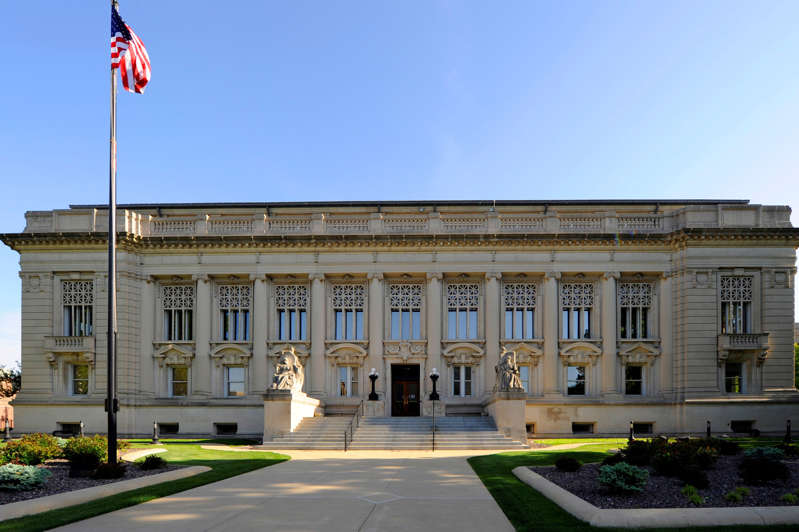 The Illinois Supreme Court on Friday upheld consumers' right to sue companies for collecting data like fingerprint or iris scans without telling them how it will be used — a ruling that could have widespread implications for tech giants like Facebook and Google.
The unanimous ruling came in a lawsuit filed against Six Flags Entertainment Corp. by the family of a teenager whose fingerprint data was collected in 2014 when he bought a season pass to Great America, the company's Gurnee amusement park. The lawsuit alleged violation of the 2008 Illinois Biometric Information Privacy Act, which has gained attention as biometric data are increasingly used for tasks such as tagging photos on social media and clocking in at work.
The law requires companies collecting information such as facial, fingerprint and iris scans to obtain prior consent from consumers or employees, detailing how they'll use the data and how long the records will be kept. It also allows private citizens to sue, while other states let only the attorney general bring a lawsuit.
The opinion, which overturns an appeals court ruling in favor of Six Flags, has the potential to effect biometrics lawsuits playing out in courtrooms across the country. Defendants in those cases, including Facebook, have argued that individuals shouldn't have the right to sue if no real damage occurred after they handed over their biometric information. But the state Supreme Court ruled that violation of the law is damage enough.
"This is no mere 'technicality,' " as the appellate court suggested, Chief Justice Lloyd Karmeier wrote in the opinion. "The injury is real and significant."
… To Read more, please click here
Hits: 0