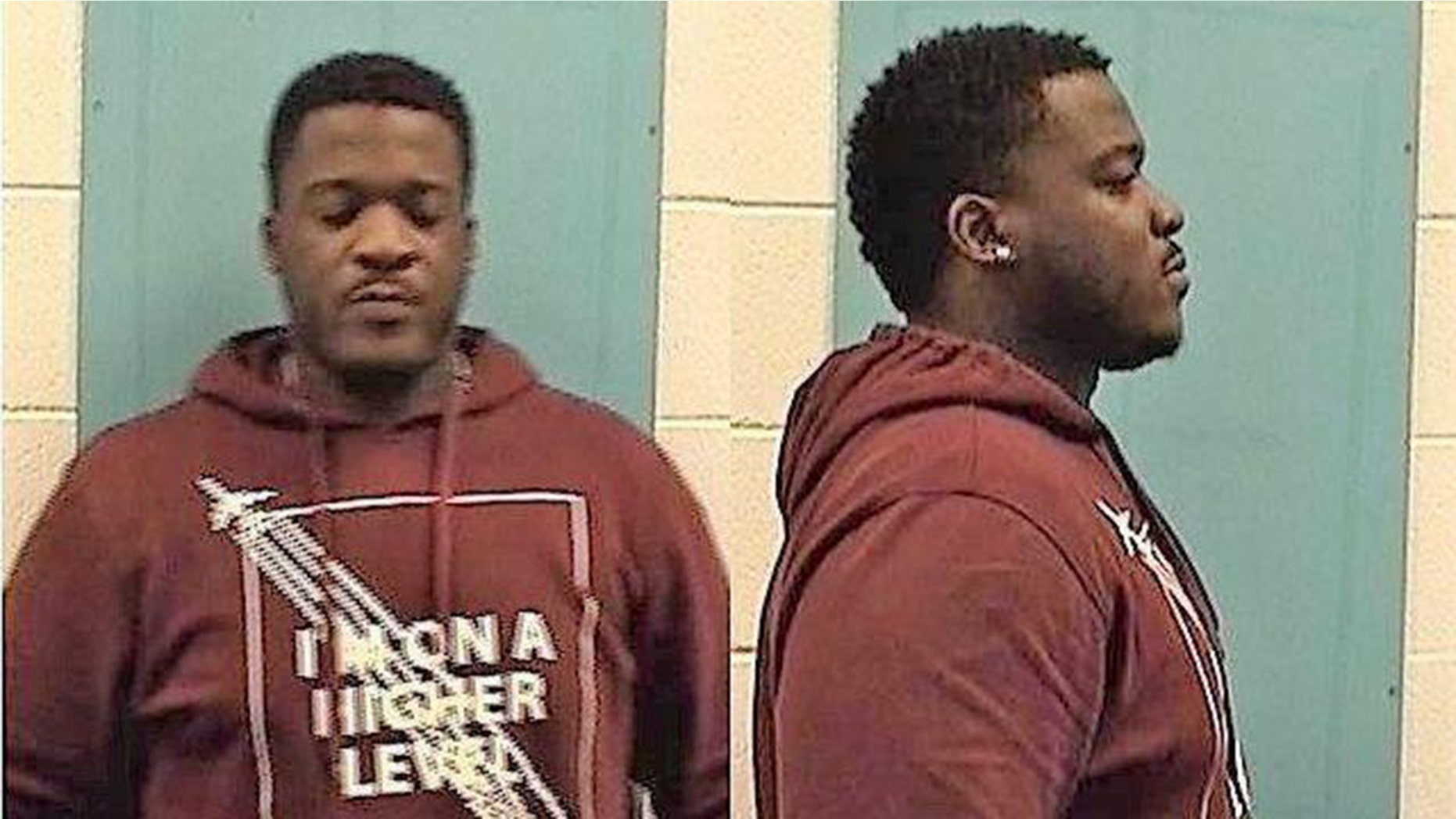 A warrant has been issued for the arrest of Khafilu Oshodi, 31, who has been accused of letting his 11-year-old relative drive herself to school in a stolen rental car
(Round Lake Park Police )
Police are searching for an Indiana man who allegedly let an 11-year-old family member drive herself and a 9-year-old girl to their elementary school in a stolen rental car earlier this month.
Khafilu Oshodi, 31, was reportedly in the passenger's seat when the girl pulled in to the drop-off area at John J. Murphy Elementary School in Round Lake Park, Indiana on January 9. Employees said the two girls then got out of the car, and Oshodi got in the driver's seat and drove away, the Chicago Tribune reports.
A warrant has now been issued for his arrest for two counts of child endangerment and driving with a suspended license. The car was reported stolen earlier this month, police said.
HORSES HELP FLORIDA COPS TAKE DOWN FUGITIVES RUNNING FROM DEPUTIES
… To Read more, please click here
Hits: 6