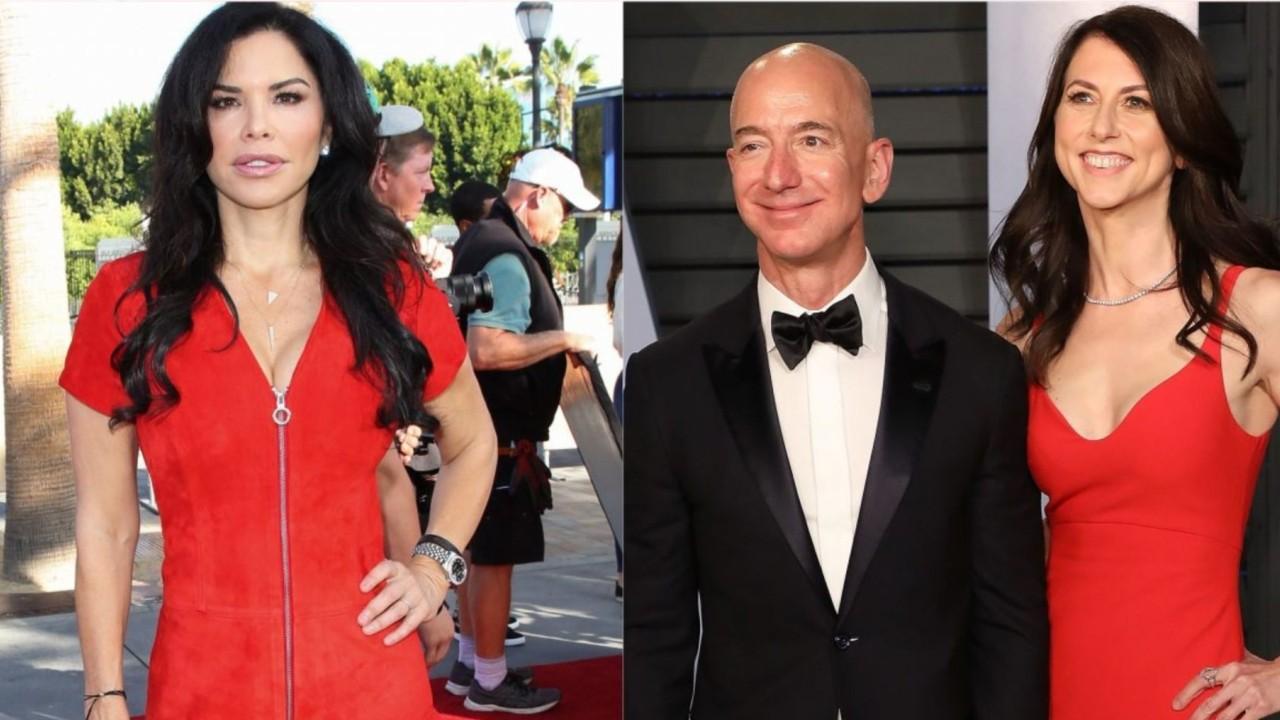 Lauren Sanchez, who's reportedly dating Amazon CEO Jeff Bezos, took flight after her stint on 'Extra' and became a helicopter pilot, according to an interview she previously did with her former employer.
Lauren Sanchez — the woman who's dating Amazon billionaire Jeff Bezos — made quite an entrance at upscale eatery Sette Mezzo on Tuesday night.
"I wouldn't have noticed her," said a diner at the Upper East Side restaurant. "Except she walked in and waited for everyone to acknowledge her, like an actress, [as if to say] 'I've arrived!'"
It's the first time LA-based Sanchez has been spotted in New York since the scandal broke.
CLICK HERE TO GET THE FOX NEWS APP
… To Read more, please click here
Hits: 4