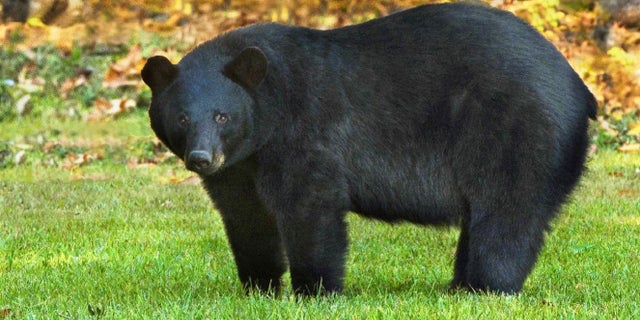 A hungry black bear is caught Chowing down on a box of donuts at a family's home in Hendersonville, North Carolina.
A Pennsylvania man reportedly killed a 679-pound black bear that was five yards away with a .357 handgun during last weekend's opening of the state's four-day bear harvest.
Jordan M. Tutmaher, the man, said the bear emerged near a Christmas tree patch, according to the report. YourErie.com reported. 
A total of 1,241 black bears were killed in the opening day, the report said. The state's best opening day was in 2011 when 1,936 bears were harvested.
FILE: The Louisiana black bear is one of 16 subspecies of the American black bear. 
(U.S. Fish and Wildlife Service)
… To Read more, please click here