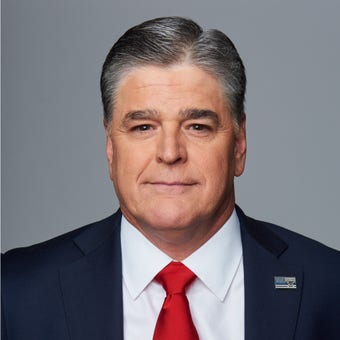 With all the people we know who lied to Congress – former Director of National Intelligence James Clapper, ex-CIA Director John Brennan, the folks who lied to the FISA court and years of scandals like Fast and Furious, IRS targeting conservatives and Hillary Clinton's missing emails, it's good to know the feds finally got their man.
Roger Stone, who is being charged not with Russia collusion, but the process crime of lying to Congress, was targeted for the same reason U.S. District Judge T.S. Ellis said they went after Paul Manafort and the same reason they tried to bankrupt Gen. Michael Flynn. They want to put the screws to Stone, who is 66, to make him sing or compose against Trump. That's the only reason.
Otherwise, why would you arrest him? If it was really for lying to Congress, he'd be near the back of a long line.
Last week's pre-dawn raid on Stone home in Fort Lauderdale featured 17 vehicles, including armored tactical trucks. There were 27 heavily armed agents – I don't blame them, they don't have a choice when they're told to do something – in tactical gear with weapons drawn.
… To Read more, please click here
Hits: 1