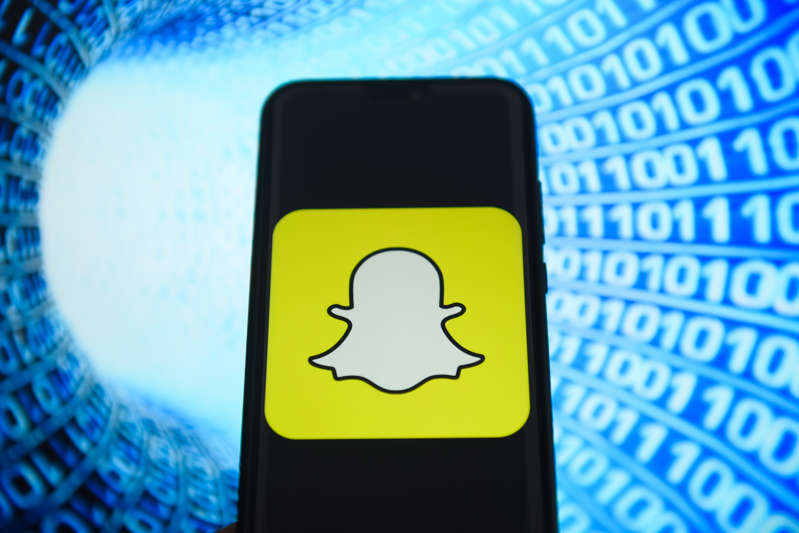 NEW YORK, Jan 28 (Reuters) – Snap Inc is considering changes to its Snapchat app, known for disappearing photos and videos, that could make users' public posts longer lasting or even permanent, people familiar with the matter said.
The company is also weighing an option to reveal the identities of Snapchat users who make public posts, a person familiar with Snap's plans said. Together the changes would mark a big step in Snap's effort to lure and keep users by making content shared publicly via the "Our Story" section, more available outside Snapchat. They could also create a new revenue source for money-losing Snap, which has seen its user base shrink and executives flee the company.
But such changes to Snapchat, which launched in 2011 and became an instant hit among teenagers and millennials, could trigger backlash from users who cherish their privacy, especially as rival Facebook Inc has been plagued by scandals over how it handles user data.
Snap is carefully weighing the privacy, technical and legal considerations of revealing user identities on public posts, said the person familiar with Snap's plans.
Only Snapchat photo and video content shared to "Our Story," which shares the snaps publicly to a wider audience and not just a user's friends, would be affected and users would still have the option of deleting those stories, said the person.
… To Read more, please click here
Hits: 4