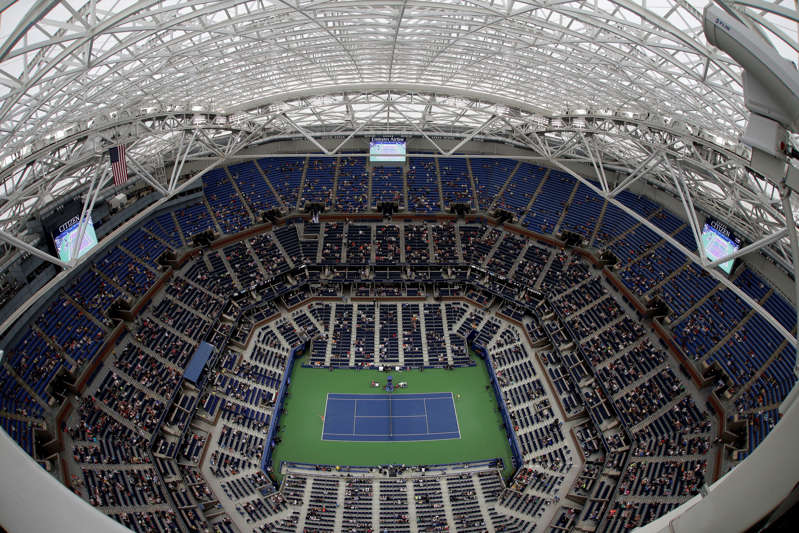 MADRID — Spanish police say 28 professional tennis players, including one who participated in last year's U.S. Open, have been linked to an international organized group accused of fixing matches.
Authorities said on Thursday the players tainted results after taking bribes from an Armenian ring that was dismantled in October. Fifteen people were arrested at the time, including some of the tennis players.
Eleven houses were raided and police seized luxury vehicles, a shotgun, credit cards, and 167,000 euros ($191,000) in cash.
It wasn't clear if the player who took part in the U.S. Open was among those detained.
Police accused Spaniard player Marc Fornell-Mestres, whose highest career singles ranking was 236th in 2007, of acting as the link between players and the Armenian ring that bribed them for betting purposes.
… To Read more, please click here
Hits: 4