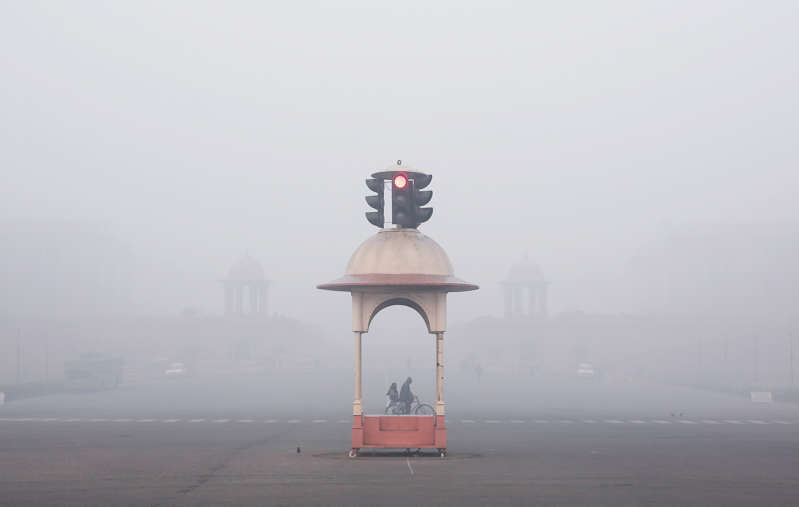 NEW DELHI, Jan 3 (Reuters) – Residents of the Indian capital of New Delhi woke on Thursday to a thick, grey smog, as pollution surged to "severe" and "emergency" levels, with authorities showing little sign of finding new solutions to the crisis.
Load Error
The air quality index of the state-run Central Pollution Control Board showing the concentration of poisonous particulate matter known as PM 2.5 stood at 440, up from 430 on Wednesday, and about 12 times the U.S. government recommended level of 35.
Pollution levels hit 500 in some parts of New Delhi, with very poor visibility in some areas. Last year, the high was 450 on Dec. 23.
"Climatic conditions have contributed to the crisis, but let's admit that most steps announced in 2018 have failed miserably," said Sunil Dahiya, a senior campaigner with environmental group Greenpeace.
… To Read more, please click here
Hits: 3