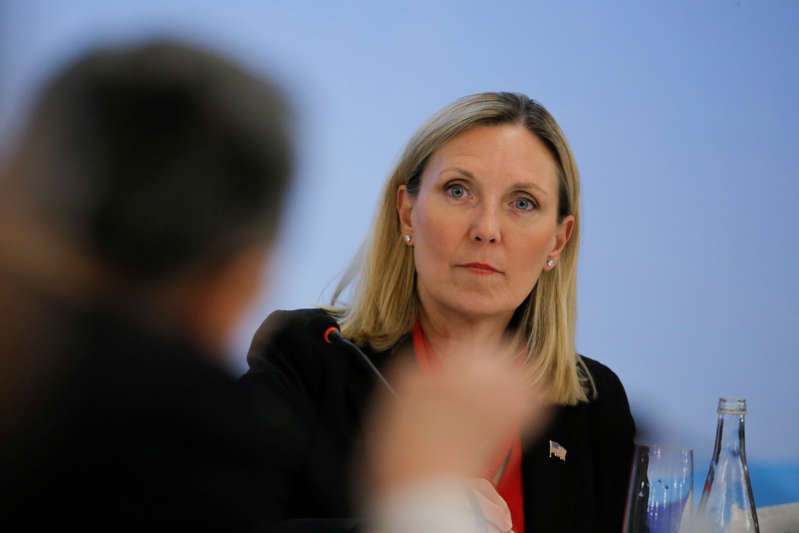 BEIJING, Jan 31 (Reuters) – The U.S. government will likely announce the suspension of its obligations under the Intermediate-range Nuclear Forces Treaty (INF) with Russia in coming days, after bilateral talks failed to make headway, a senior U.S. official told Reuters.
"The Russians still aren't in acknowledgment that they are in violation of the treaty," U.S. Under-Secretary of State for Arms Control and International Security Affairs Andrea Thompson told Reuters in an interview.
Thompson added, however, that "diplomacy is never done" and she anticipated more discussions.
(Reporting by Michael Martina; writing by Beijing Monitoring Desk Editing by Robert Birsel)
… To Read more, please click here
Hits: 9