How to stop your smartphone from tracking your every move, sharing data and sending ads
USA TODAY
Kim Komando
USA TODAYFebruary 14, 2019
Your phone knows where you are standing or sitting at this moment. Most people know that. How else could you use GPS? While location tracking is essential for directions, it also helps big tech sell you things.
"Targeted advertising" is a massive phenomenon. Companies are eager to flood your screen with ads, which are primarily influenced by your day-to-day habits. Facebook, Apple, Microsoft, Amazon, Google and many others make money off mobile ads, and they need this information to power their data-mining machines.
Why is your phone allowed to track you and share that data with unknown third parties? In short, you gave it permission. Typical data-sharing policies are buried within pages and pages of privacy policies and terms of agreements.
Companies usually have a reasonable explanation, such as Apple tracking personal calls and emails to prevent fraud, which many consider an invasion of privacy.
No matter what device you use, accessing the internet subjects you to behavioral tracking. If this practice bothers you, all hope is not lost.
Google isn't the only way to search: Here are 7 services you should try instead
Get 'smart' about your thermostat: What you need to know about Nest, Ecobee
Great Google tricks: 15 amazing tips you never knew before now
Here are some ways you can take action:
1. Tweak your phone's location settings
You can prevent iOS and Android from tracking you, but this process isn't intuitive; the feature is buried inside privacy settings, and its default is to record your daily routine. Known as "Frequent Locations," it keeps track of where you are and how long you stay there. It even knows where you live and work based on how long you're there and the number of times you go.
If you find this unsettling, turn the feature off. Here are the basic steps, but depending on your specific model and operating system, you may need to look around a bit.
Turn off location settings on Apple Devices:
1. Click "Settings"
2. Go to "Privacy"
3. Select "Location Services"
4. Scroll down to "System Services"
5. Choose "Significant Locations" to see the logged record of where you've been; de-select this to turn it off
You can also clear your history here by clicking "Clear History."
Change location settings on Android Devices:
1. Open the App Drawer and go to "Settings"
2. Scroll down and tap "Location"
3. Scroll down and tap "Google Location Settings"
4. Tap "Location Reporting" and "Location History" and switch the slider to off
5. To delete your device's location cache, tap "Delete Location History" at the bottom of the screen under "Location History"
6. Repeat this process for each Google Account you have on your Android device
2. Limit ad tracking
Ending location tracking may sound extreme, which is why you may prefer to combat the ads themselves. iOS and Android also provide built-in options to minimize and limit ad tracking.
These tools will not wholly stop companies from tracking your phone activities, and they won't limit the number of ads you see, but they will allow you to reset your advertising ID and unlink any targeted advertising profiles that are associated with your particular gadget.
Here's how to limit ad tracking on both iOS and Android:
iPhone, iPad, or iPod Touch - Go to Settings >> Privacy >> Advertising >> Toggle "Limit Ad Tracking" to On. You can also reset your Advertising Identifier in this section to unlink any previous data associated with your ID.
Android – Go to Settings >> Google >> Ads >> Toggle on "Opt out of ads personalization"
3. Stop Google from tracking your every move
Google services have recently come under fire for storing your location data – even if you've tweaked the privacy settings on your iPhone or Android gadgets.
To turn off Google's location tracking for good, try these settings:
Turn off Web and App Activity:
1. Sign in to your Google Account.
2. Click on "Your personal info" in the "Personal info & Privacy" section.
"This Is Us" star Mandy Moore says she empathizes with the women who have accused her ex-husband, singer/songwriter Ryan Adams, of exploiting and then stifling female artist's ambitions because she experienced it herself during their six-year marriage.
"Music was a point of control for him," Moore said. "His controlling behavior essentially did block my ability to make new connections in the industry during a very pivotal and potentially lucrative time – my entire mid-to-late 20s." They divorced in 2016.
She made the comments to The New York Times in a story that details Adams' history of taking advantage of championing, manipulating and harassing female aspiring artists, including having phone sex and exchanging graphic texts with an underage girl. Seven women and more than a dozen associates were interviewed for the story.
"What you experience with him – the treatment, the destructive, manic sort of back-and-forth behavior – feels so exclusive," Moore said. "You feel like there's no way other people have been treated like this."
But through the reporting of the Times story, Moore and other women scarred by their relationships with Adams say they have formed a support system and spoken out together in hopes of protecting others.
... To Read more, please click here
Popular Mechanics
Kevin Dupzyk
Popular MechanicsJanuary 14, 2019
Photo credit: Getty ImagesView photos
Photo credit: Getty Images
More
From Popular Mechanics
The smartphone revolution put an amazing amount of computing power into our pockets. But that iPhone you tote around will only do what Apple and your carrier allow it to do. You play by their rules. You can download whatever apps you want from the App Store, but you can't download third-party apps Apple hasn't approved. You can tweak the settings menu to your heart's content, but you can't change the rules of Apple's operating system.
The desire to defeat these restrictions gave birth to the idea of"jailbreaking"-the process of setting a phone free from the cage that companies build around it. Today, people are still doing it for just about every consumer electronics device there is. Here's what you need to know.
What is jailbreaking, really?
One way to think about how a device works from a software security standpoint is to imagine it as a castle. Anyone can do stuff outside the moat-say, open the internet browser app. The person who owns the phone can get inside the moat-they can download and install apps-and they can even get inside the castle walls, which might be going into settings and making some configurations.
But somewhere, in the highest tower, is stuff that only the people who made the device get access to. This is the inner sanctum where the foundational code that determines how the device works lives. When you jailbreak a phone, you're passing yourself off as someone who can get into every room in the castle, even if you're just a peasant. That's why you'll also hear jailbreaking called "privilege escalation."
Any other names?
When it comes to Android devices, you'll usually hear "rooting" rather than "jailbreaking," but functionally it's pretty much the same thing.
So it's not just iPhones that can be jailbroken?
Nope. You can jailbreak Android phones, too, and pretty much any consumer device you might want to use in a way not intended by its manufacturer. People jailbreak Amazon Firesticks and Roku streaming boxes to run media software they prefer to the built-in apps, and Nintendo Switches to run emulated games.
Photo credit: Getty ImagesView photos
Photo credit: Getty Images
More
So you can make a jailbroken device run other software?
Yes, because you can give a device features it doesn't have according to the manufacturer's spec. Take the iPhone. You can add the ability to tether-use the phone's cellular collection to create a Wi-Fi network other devices can hop on-even if your device and plan don't allow it. You can install apps that Apple doesn't allow. You can redesign the look and feel of the OS.
Is this legal?
If it were up to the manufacturers, it probably wouldn't be legal. But courts have affirmed that consumers have the right to jailbreak their devices-in the U.S., anyway (make sure to check the laws the cover where you live). That said, if you jailbreak your device, you've probably voided the warranty.
So is it safe?
By circumventing the manufacturer's software, you've also circumvented the manufacturer's security. You could be opening yourself up to malware and other issues like hacking or privacy violations. Whether or not to jailbreak is really a caveat emptor proposition, and certainly not something for casual or novice users. You're opening Pandora's Box not only for you to play in, but also for anyone else who can gain access to your phone. Also, jailbreaking some devices runs the risk of bricking them if you do it wrong, that is to say completely destroying your device permanently. So be aware of the risks.
Story continues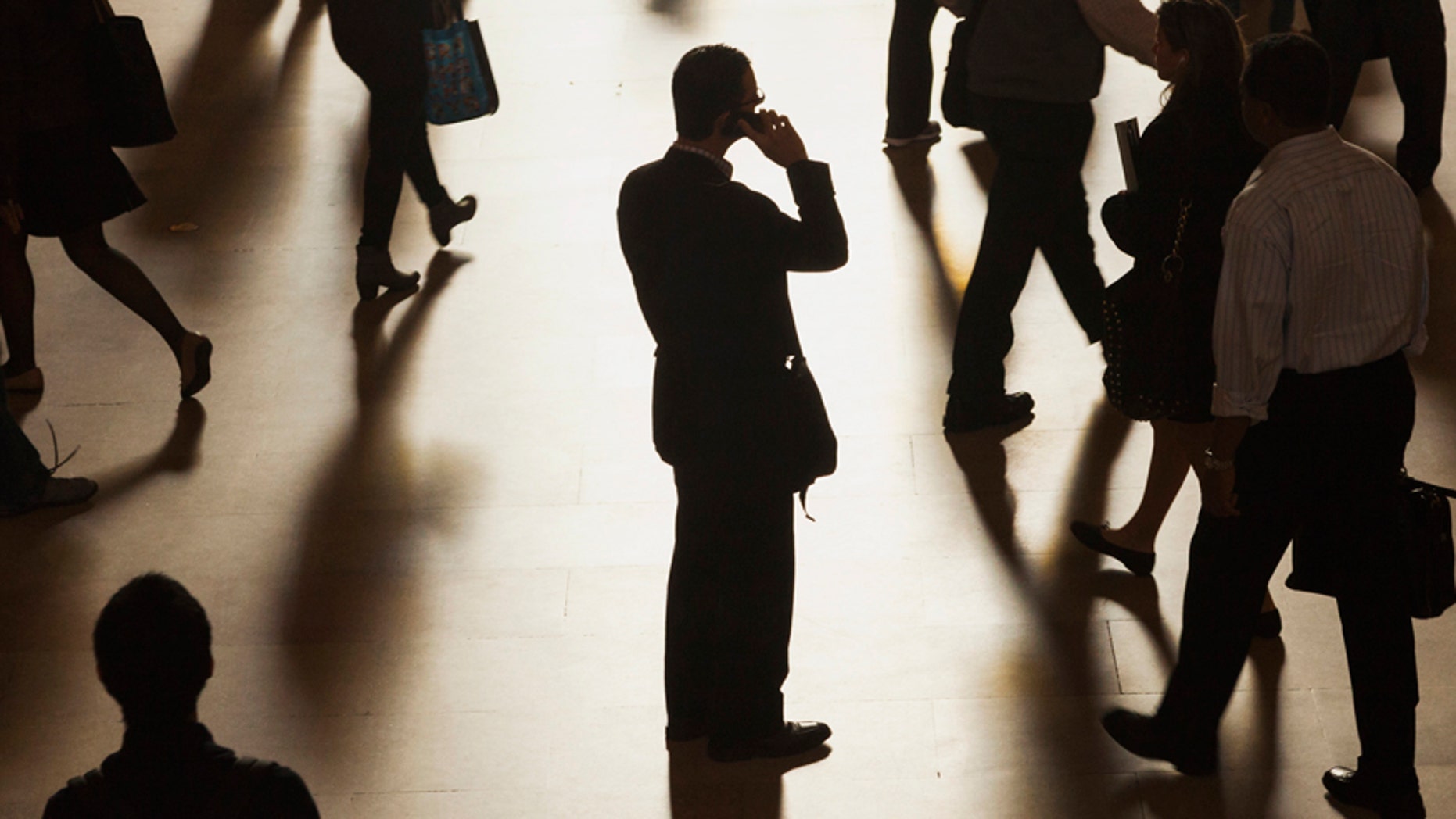 File photo.
(REUTERS/Zoran Milich)
Your cell phone is only as good as its battery. Once its power source runs out, so does your ability to call, check email, and pinpoint your location on a virtual map. Almost everyone has run unexpectedly low, frantically searching the local Starbucks for an open socket.
It could be the way you are charging your phone. You're not supposed to leave it plugged in all night. Click here to learn the right way to charge your phone and get the most out of its battery.
If your smartphone's battery keeps tapping out before the day is over, there are a few tweaks you can do to help it along. Certain functions in your smartphone are constantly draining your battery. Most of these features you don't necessarily need and turning them off can do wonders for your battery life.
Now, if you have an older iPhone, it could be the battery itself. Apple is offering to replace some iPhone batteries for $29. Click here to check to see if your iPhone battery should be replaced for better performance.
... To Read more, please click here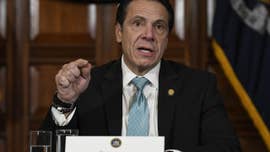 I love using my phone not only to listen to music but also to create my own music using a variety of inexpensive, easy-to-use apps.
These tools might not be quite as powerful as full-blown music-production software running on a desktop or laptop computer. But unless you're recording an album for major label release, today's music apps should have more than enough capability.
And a smartphone with the right apps certainly beats a conventional setup when it comes to affordability and portability. Some of the very best apps are free, and most of the rest are cheap. Recording on your phone allows you to work on a music project almost anywhere—and it's convenient to take your pocket studio along when you head out to meet your musical collaborators.
I've been recording my own music since the mid-1980s, when I bought an $800 Tascam PortaOne four-track deck that recorded onto a standard audio cassette, but I actually like my phone better than any other system I've owned.
Compared to my original dinosaur deck, my phone is not only cheaper but also more flexible, and the end result—all digital—is vastly higher in quality. I first wrote about this six years ago, and since that time it has only gotten easier to create music using mobile devices.
... To Read more, please click here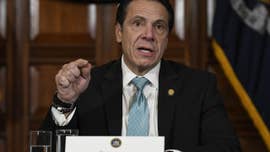 Ah, the joys of the connected life: opportunities to engage with global communities, be educated and entertained, and shop with ease. But these go hand in glove with intrusions from marketers and threats from criminals. The tips here, compiled with input from dozens of security experts, will help you take control. We also have pulled out a shorter list of just seven, super-fast steps you can take right now, in less than 10 minutes. And Julia Angwin, the author of "Dragnet Nation," shares her quest for privacy and security in the digital age.
You can begin with either list or the essay—and you don't have to follow every tip, or even most of them. The important thing? Just get started.
1. Check Your Data Breach Status Wondering whether your personal data is for sale on the web? At haveibeenpwned.com you can check your email addresses and usernames against lists from 120 known breaches at com-panies including Adobe, LinkedIn, and Snapchat. (You'll need to register to check the full database.) If your name pops up, change the password for the compromised account and any other site where—tut, tut—you were using the same password. (Bonus tip: Pros pronounce "pwned" as "poned," not "pawned.")
2. Stop WiFi Imposters Laptops, smartphones, and other WiFi-enabled devices can automatically connect to familiar networks. That's convenient—no one wants to enter a password for their home or work WiFi every day—but it can also be risky. A hacker can set up a rogue WiFi network with the same name as a legitimate one such as "Google Starbucks" or attwifi and trick your gadgets into joining it.
Periodically get a fresh start by using your devices' network or WiFi settings to prune the networks you join automatically. Most devices let you delete networks one by one, but if you have an iPhone or iPad, you need to go to Reset Network settings under General settings and delete all of them at once.
... To Read more, please click here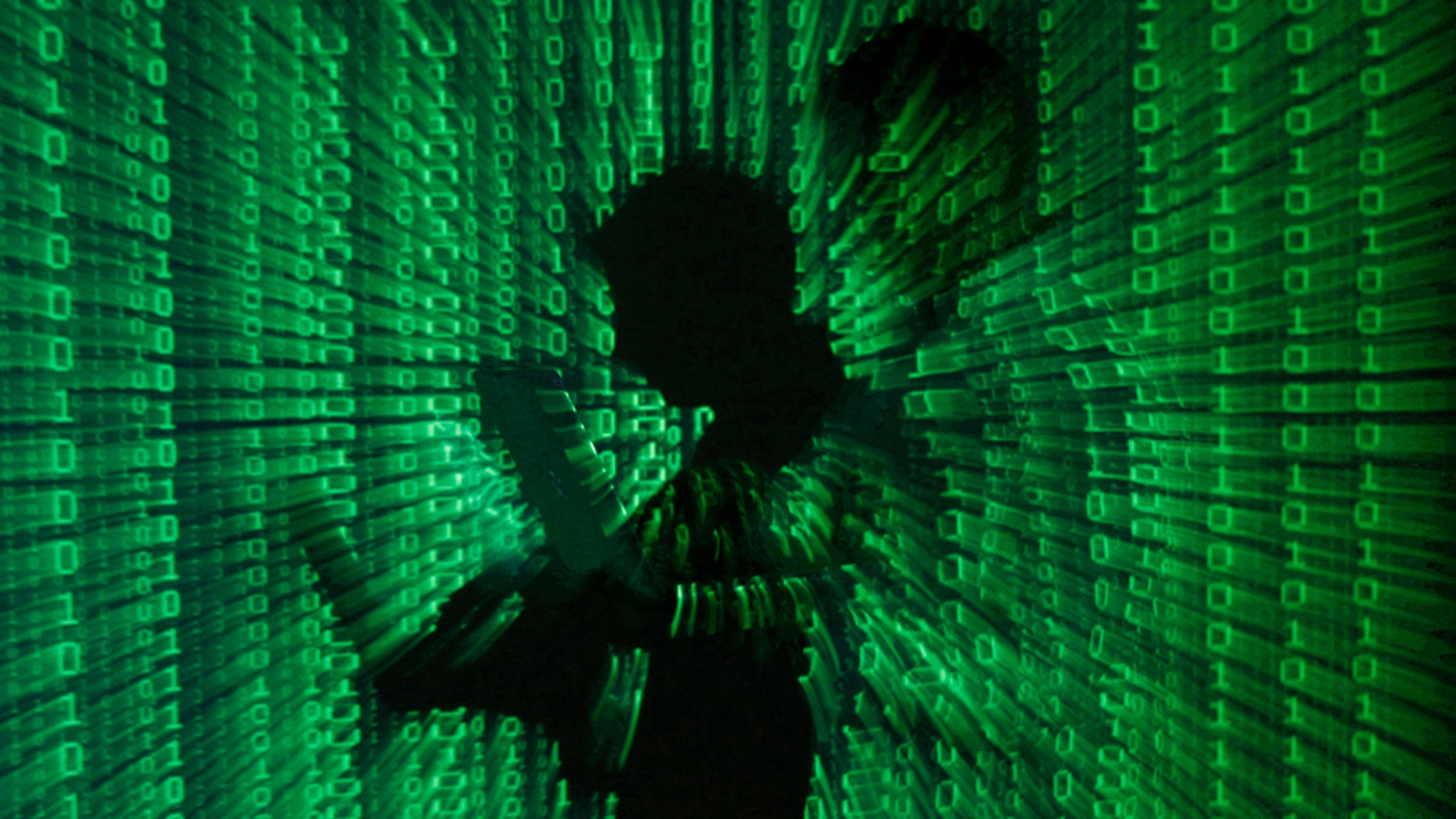 Illustration file picture (REUTERS/Kacper Pempel).
See what's slowing down your Wi-Fi network
Q. I think my neighbors might be using my Wi-Fi. How can I tell?
A.  The easiest way to tell if someone is using your Wi-Fi network is to use a free program like Wireless Network Watcher. It lists gadgets currently connected to your network, so you can spot anything that looks out of the ordinary. If you're suspicious because your network is slowing, there may be other things causing it. It could be your router, or it could just be slowing in peak traffic times. Before blaming your neighbor, try these tips for testing your Wi-Fi network.
Make texting less annoying
... To Read more, please click here
Hits: 19