#1

Comey paints unsparing portrait of Trump in devastating tell-all book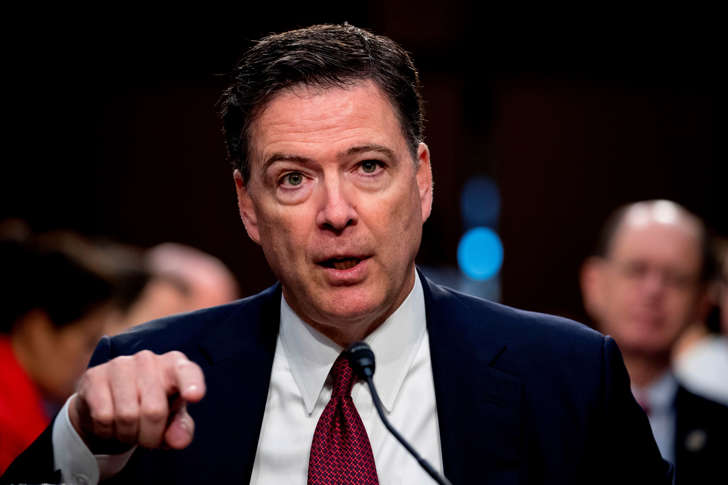 It is nothing less than the most devastating, contemporaneous takedown of a sitting president in modern history.
The James Comey storm, brewing menacingly on the horizon for months, slammed into the White House just after 5 p.m. ET on Thursday, as the first leaks of the fired FBI director's explosive new book started gushing out.
Proving that revenge is a dish best served cold, Comey waited 11 months to exact his retribution for his dismissal by President Donald Trump last May. When it came it was unsparing, richly detailed and mortifying for the President.
He painted Trump as a relentless liar who is obsessively unethical, devoid of humanity and a slave to his ego, who is clueless about his job and unconcerned about a Russian assault on American democracy.
Jabbing the President in a strikingly personal way, Comey noted the size of Trump's hands, said his skin looked orange and described white rings around his eyes from tanning goggles.
... To Read more, please click here