#1

In Interview, Comey Calls Trump 'Morally Unfit' and a 'Stain' on All Around Him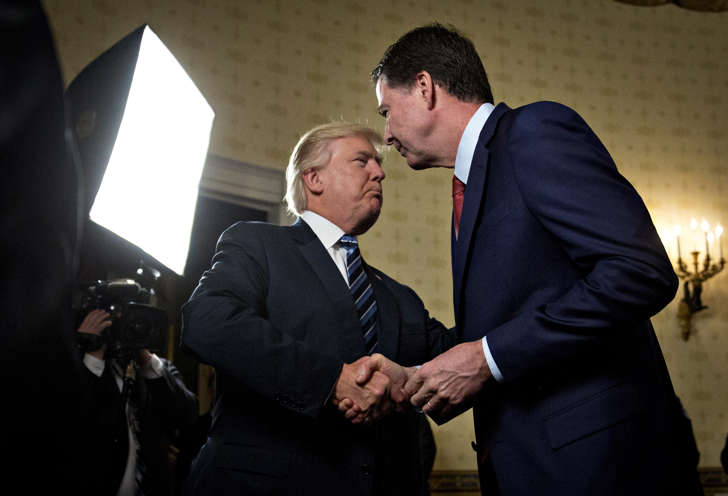 WASHINGTON — If there was any chance that President Trump and James B. Comey could have avoided all-out war, it ended Sunday night.
That was when ABC News aired an interview with Mr. Comey, the president's fired F.B.I. director, as he uses a publicity blitz for his searing tell-all memoir, "A Higher Loyalty," to raise the alarm about the dangers he says Mr. Trump poses to the country.
[Read annotated excerpts from the full interview here.]
While ABC aired one hour of its conversation with Mr. Comey, it had conducted a five-hour interview with him, a transcript of which was obtained by The New York Times. In it, Mr. Comey called Mr. Trump a serial liar who treated women like "meat," and described him as a "stain" on everyone who worked for him.
Sign Up For the Morning Briefing Newsletter
... To Read more, please click here