The White House has suspended the practice of publishing public summaries of President Donald Trump's phone calls with world leaders, two sources with knowledge of the situation tell CNN, bringing an end to a common exercise from Republican and Democratic administrations.
Load Error
It's unclear if the suspension is temporary or permanent. A White House spokesman declined to comment.
Official descriptions of the President's calls with foreign leaders -- termed "readouts" in Washington parlance -- offer administrations the chance to characterize in their own terms the diplomacy conducted at the highest levels between countries. While news is rarely contained in the rote, often dry descriptions, they do offer the only official account that a phone call took place. Readouts are still released internally.
Trump has had at least two calls with other leaders in the last two weeks, including Turkish President Recep Tayyip Erdogan and Israeli Prime Minister Benjamin Netanyahu. The White House confirmed that the calls took place after they were reported by foreign media, but declined to elaborate on what was said.
... To Read more, please click here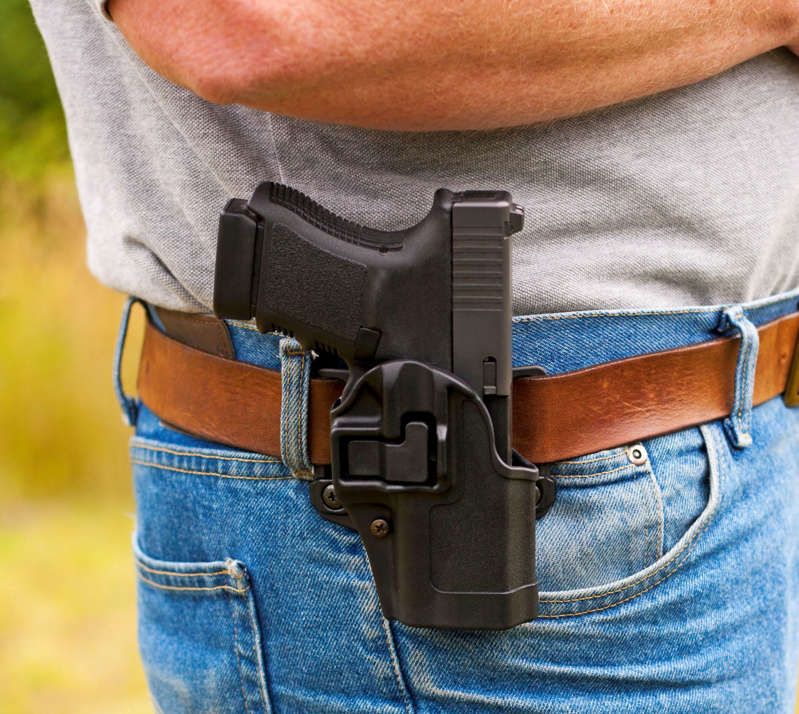 © Ron Bailey/Getty Images
pistol open carry
A federal appeals court ruled on Tuesday that the U.S. Constitution's Second Amendment protects the right to openly carry a gun in public for self-defense, rejecting a claim by Hawaii officials that the right only applies to guns kept at home.
The ruling by a three-judge panel on the 9th U.S. Circuit Court of Appeals, makes the San Francisco-based court the sixth U.S. circuit court to interpret the Second Amendment this way and could set the issue on a path toward the U.S. Supreme Court, which has not taken up a major gun rights case since 2010.
Load Error
The extent of the right to gun ownership is one of the most hotly contested debates in the United States, where mass shootings have become almost commonplace.
In a split two-to-three decision on Tuesday, the panel found Hawaii infringed on the rights of plaintiff George Young when it twice denied him a permit to carry a gun outside.
... To Read more, please click here
Hits: 5