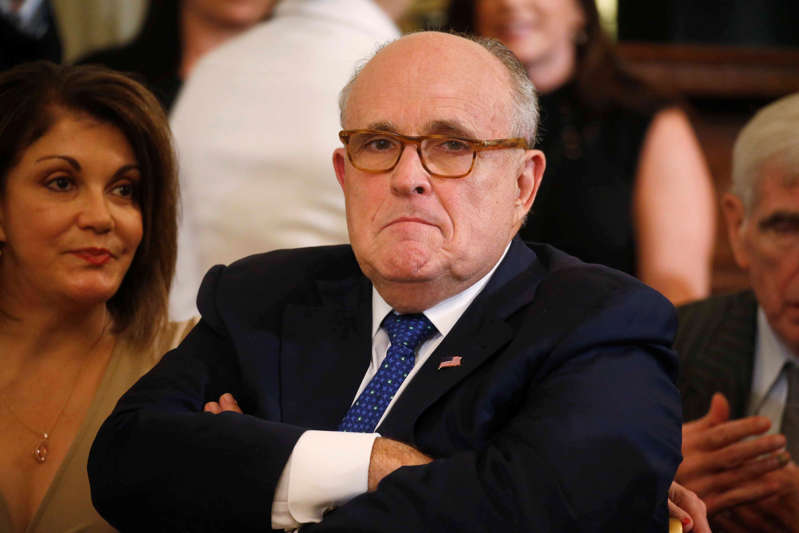 In April, Rudy Giuliani, President Donald Trump's personal attorney, called Michael Cohen — Trump's former personal attorney — a "good man." In May, Giuliani called Cohen an "honest, honorable lawyer."
Now, Giuliani calls Cohen an "incredible liar" who has "been lying for years" and has a "tremendous motive to lie now." Giuliani doesn't see "how [Cohen] has any credibility."
Another statement was less insulting but among the most disingenuous: Giuliani called Cohen "the kind of witness who can really destroy a whole case."
He's also exactly the kind of cooperating witness who could make a case and one Giuliani gladly would have embraced when he was the U.S. attorney for the Southern District of New York.
Rudy Giuliani knows, as a former top prosecutor, that often the only witnesses to crimes are the criminals themselves (PDF). As a prolific prosecutor of the Mafia, Giuliani knows that organized crime leaders use underlings to carry out their will. To take down criminal organizations, it is necessary to turn criminals at the bottom against those at the top.
... To Read more, please click here
This post was created with our nice and easy submission form. Create your post!
Hits: 0