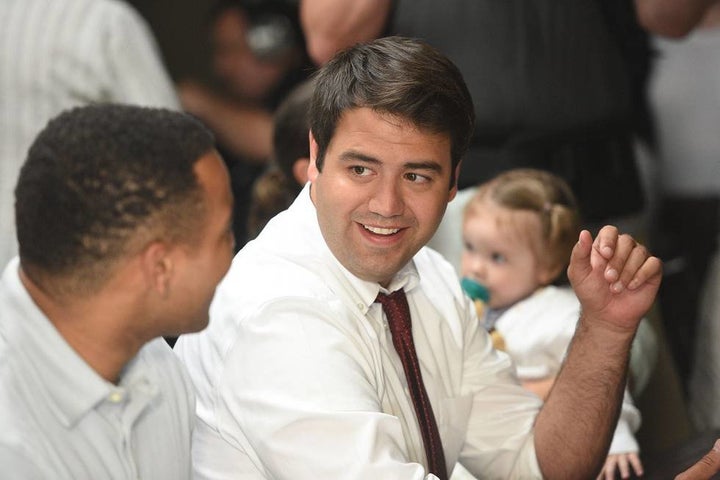 The special election results for Ohio's 12th Congressional District were too close to call Wednesday morning, with Republican Troy Balderson leading Democrat Danny O'Connor by more than 1,700 votes with all of the district's precincts reporting.
Ronna McDaniel, chairwoman of the Republican National Committee, nonetheless, congratulated Balderson on winning, issuing a statement Tuesday night.
"Today, the voters of Ohio's 12th District elected a true conservative committed to pro-growth policies that have already brought new jobs and economic confidence to the state under President Trump's leadership," she said.
O'Connor's campaign is waiting on 1,722 provisional ballots and 1,750 absentee ballots to be counted, according to a campaign spokesperson.
"We always knew this was going to be a close race," O'Connor said in a statement Tuesday night, "and while we don't know the results quite yet, I know that this campaign left it all on the field. No matter what happens next, I'm proud to stand beside the thousands of volunteers who have made this campaign possible."
... To Read more, please click here
Hits: 37