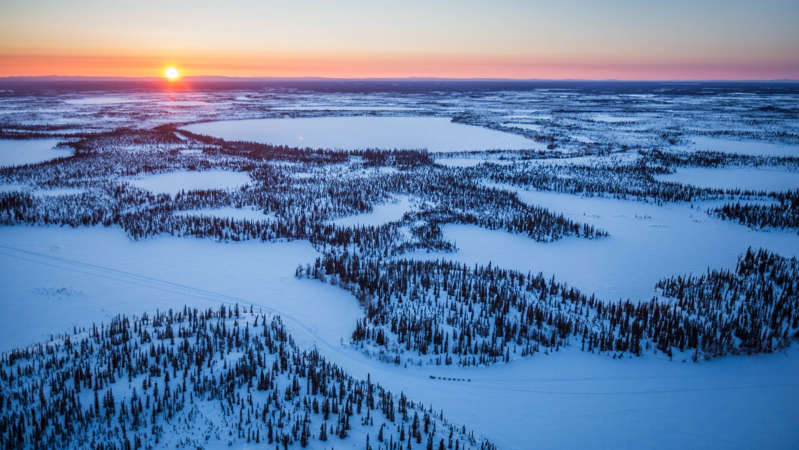 KAVIK RIVER CAMP, Alaska (AP) — Alaska's North Slope was hit Sunday by the most powerful earthquake ever recorded in the region, the state's seismologist said. 
Load Error
At 6:58 a.m. Sunday, the magnitude 6.4 earthquake struck an area 42 miles (67 kilometers) east of Kavik River Camp and 343 miles (551 kilometers) northeast of Fairbanks, the state's second-biggest city. The U.S. Geological Survey says the earthquake had a depth of about 6 miles (9.9 kilometers.)
State seismologist Mike West told the Anchorage Daily News that the earthquake was the biggest recorded in the North Slope by a substantial amount. "This is a very significant event that will take us some time to understand," he told the Daily News.
The previous most powerful quake in the North Slope was in 1995 at magnitude 5.2, West told the newspaper.
... To Read more, please click here
Hits: 167