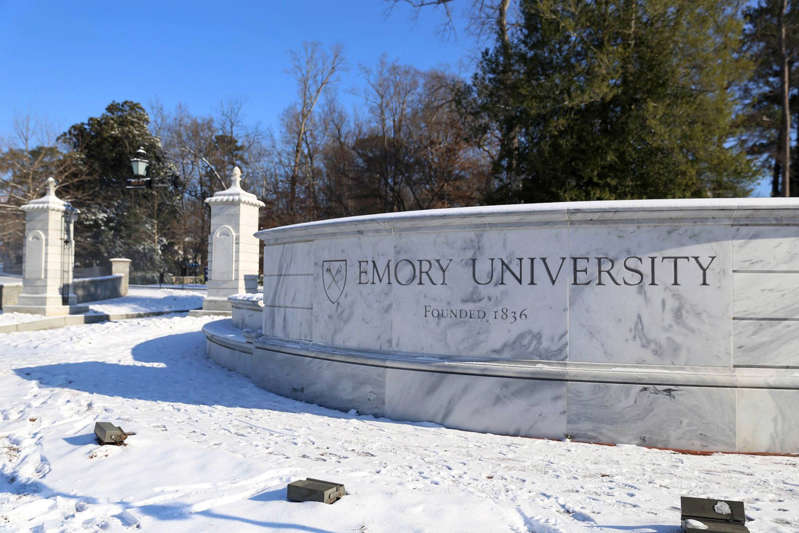 © Emory University via Facebook
ATLANTA — Emory University has launched an investigation after a law professor used a racial slur during a class lecture.
The professor, addressing first-year students about a case stemming from the 1960's civil rights movement in the South, allegedly used the "N-word" in a class on Aug. 23. The next day, the university said in a statement that the "offensive language was not part of the case law cited. The use of this — or any racial slur — in our community is unacceptable."
The student newspaper, The Emory Wheel, reports the professor apologized to the class.
In a joint letter to the Emory Law community signed by the university president, provost and law school dean, they said the university's Office of Equity and Inclusion is investigating the situation and expects to recommend further actions, if any, in about two weeks. The university has assigned the courses of the professor to another instructor.
After learning of the situation, James B. Hughes Jr., interim dean of the law school, met with several of the students in the class and with a larger group of students, including representatives from Emory's Black Law Students Association.
... To Read more, please click here
Hits: 29