#25

Butterball says Florence won't affect Thanksgiving turkey supply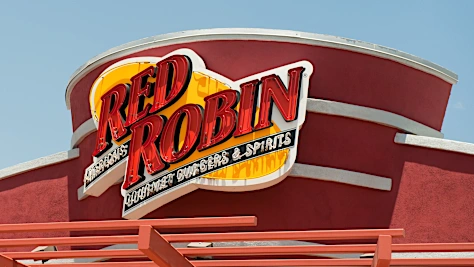 Fox Lifestyle: No, the turkey experts can't help you find your lost turkey
Butterball Inc., the turkey producer closely associated with Thanksgiving meals, says much of its North Carolina operations have been halted by Florence, the storm that has ravaged the eastern portion of the state this week.
But no holiday turkey shortages are expected because those birds come from the company's Midwest operations, the News & Observer of Raleigh reported.
Though the company's headquarters is based in Garner, N.C., only ground turkey, turkey bacon and turkey breasts are produced in its home state, the newspaper reported.
Butterball has several locations in North Carolina, plus others in Missouri and Arkansas, according to the company's website.
... To Read more, please click here