#7

Pelosi bid to regain House speaker role facing new threat from rebel Democrats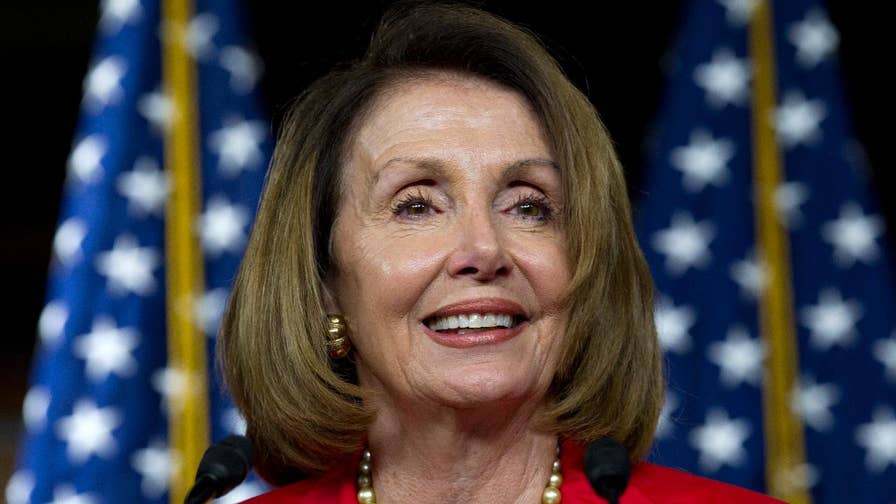 Former Clinton pollster Doug Schoen and Independent Women's Forum policy director Hadley Heath Manning on House Minority Leader Nancy Pelosi's claim that the media is trying to "undermine" her prospects of becoming speaker again.
A rebel group of Democrats in the U.S. House is pushing a petition to change party rules for electing their speaker -- in what is viewed as a bid to stop current House Minority Leader Nancy Pelosi from regaining her former role.
At least 10 anti-Pelosi Democrats have signed a letter addressed to Caucus Chair Joe Crowley that seeks to change the rules on how the Democratic candidate for the speaker of the House is elected, the Atlantic magazine reported.
Currently, a nominee needs to receive just the majority of the votes from the Democratic caucus to be put forward as a candidate to the whole U.S. House for a vote. This gives leeway for Democrats running in red states as they can distance themselves from the California Democrat and even vote against her without actually stopping her bid.
As lawmakers vote according to their party lines, the caucus' approved nominee always takes the top position in the lower chamber, assuming the Democratic Party has the most seats.
... To Read more, please click here