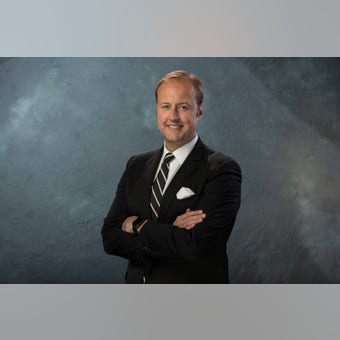 What were key takeaways from Senate hearing on Kavanaugh accusations?
Rachel Mitchell, the sex-crimes prosecutor who questioned Dr. Christine Blasey Ford last week, wrote in a memo released late Sunday that there were inconsistencies in Ford's testimony and that-- given the information at hand-- she would not bring criminal charges against Judge Brett Kavanaugh.
Mitchell, who was hired by the Senate Judiciary Committee to assist Republicans, addressed the letter to "All Republican Senators," and said no senator approved the memo. She noted in the assessment that she is a Republican, but said she is not a political person.
She identified Ford's case as an example of  "he said, she said," and said her case is "even weaker than that."
Ford, a California psychology professor, claims Kavanaugh assaulted her while at a house party in the 1980s when they were both teenagers. She said he pinned her to a bed, attempted to forcibly remove her clothes and prevented her from screaming.–– ADVERTISEMENT ––
... To Read more, please click here
Hits: 6