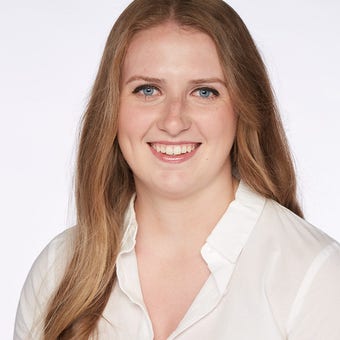 Senate votes to confirm Supreme Court nominee Brett Kavanaugh.
The confirmation of Brett Kavanaugh to the Supreme Court drew sharp reactions from Hollywood celebrities.
The Senate on Saturday, in a 50-48 vote mostly along party lines, voted to confirm Kavanaugh to the nation's highest court and he was sworn in as a justice hours later.
Kavanaugh's nomination process has been plagued in recent weeks by sexual misconduct allegations made by three women. The first of them was Christine Blasey Ford, who accused him of assaulting her at a party in high school and later testified on Capitol Hill about her claims. Kavanaugh has denied the allegations against him.
Comedian and talk-show host Ellen DeGeneres on Saturday mentioned Ford in a tweet, saying "You put yourself through so much and I want you to know it wasn't in vain."
... To Read more, please click here
Hits: 23