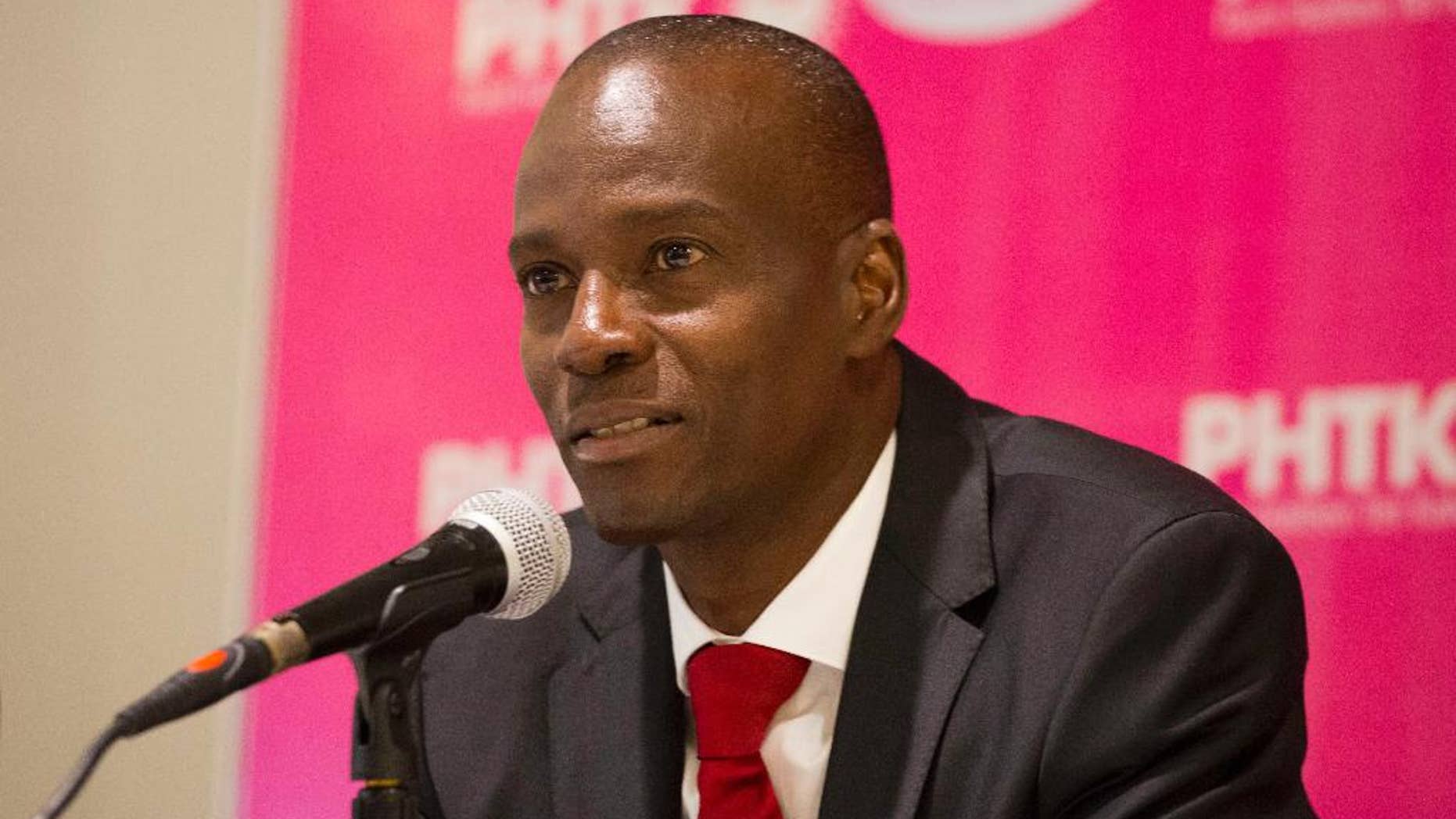 Jovenel Moise is seen at a news conference in Port-au-Prince in 2015.
(The Associated Press)
Haiti's President Jovenel Moise called for calm Saturday after a magnitude-5.9 earthquake shook the northwestern part of the nation, reportedly resulting in at least 11 deaths.
In a Twitter message, Jovenel said he had asked that "all the resources if the Republic" be mobilized to provide emergency assistance to the citizens affected by the temblor.
Those killed included seven people in Port-de-Paix and four in or near Gros-Morne, Reuters reported.
The quake hit around 8:11 p.m. and was centered 12 miles northwest of Port-de-Paix on Haiti's north coast, according to the U.S. Geological Survey, and struck about 7.3 miles below the surface.
... To Read more, please click here
Hits: 23