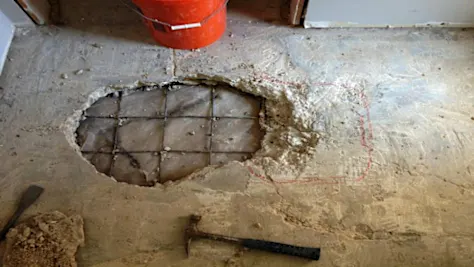 Motocross champion Erick Bretz was arrested for domestic violence after his accuser posted photos on Instagram.
A Brazilian motocross champion's domestic violence arrest in Florida has gone viral after his 22-year-old accuser posted a photo on Instagram of her battered face and bloodshot eyes, the Tampa Bay Times reports.
Erick Bretz, 25, the son of a supermarket mogul in Brazil, has been accused of assaulting Brazilian national Melissa Gentz in Tampa on Sept. 23. They had been dating three months.
The Instagram photo shows Gentz with a severe black eye.
"I won't hide the marks of my story because NO woman should feel ashamed of feel blamed for being a victim of domestic violence," she said on Instagram.
... To Read more, please click here
Hits: 23