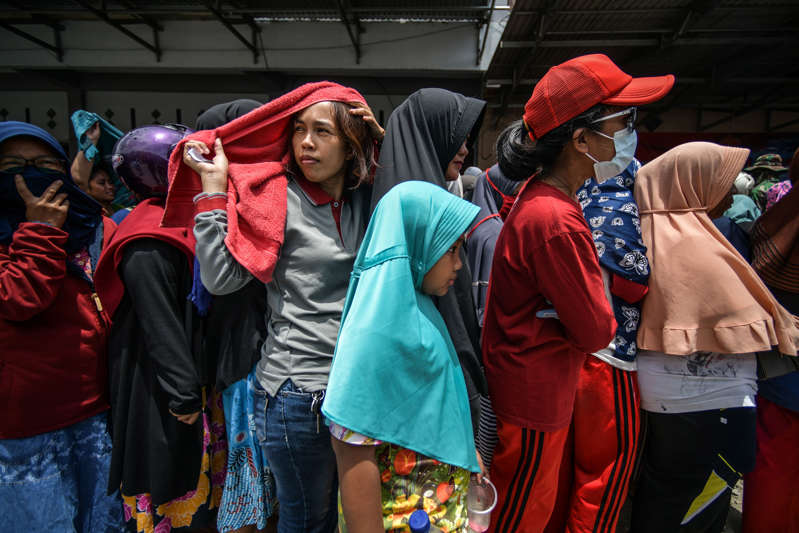 As many as 5,000 people are believed missing from the quake and tsunami that struck Indonesia's Palu city, an official said Sunday, an indication that far more may have perished in the twin disaster than the current toll suggests.
Indonesia's disaster agency say they have recovered 1,763 bodies so far from the 7.5-magnitude and subsequent tsunami that struck Sulawesi on September 28.
But there are fears that two of the hardest-hit neighbourhoods in Palu -- Petobo and Balaroa -- could contain thousands more victims, swallowed up by the ground as it engulfed whole communities.
"Based on reports from the (village) heads of Balaroa and Petobo, there are about 5,000 people who have not been found," agency spokesman Sutopo Purwo Nugroho told reporters Sunday.
"Nevertheless, officials there are still trying to confirm this and are gathering data. It is not easy to obtain the exact number of those trapped by landslides, or liquefaction, or mud."
... To Read more, please click here
Hits: 34