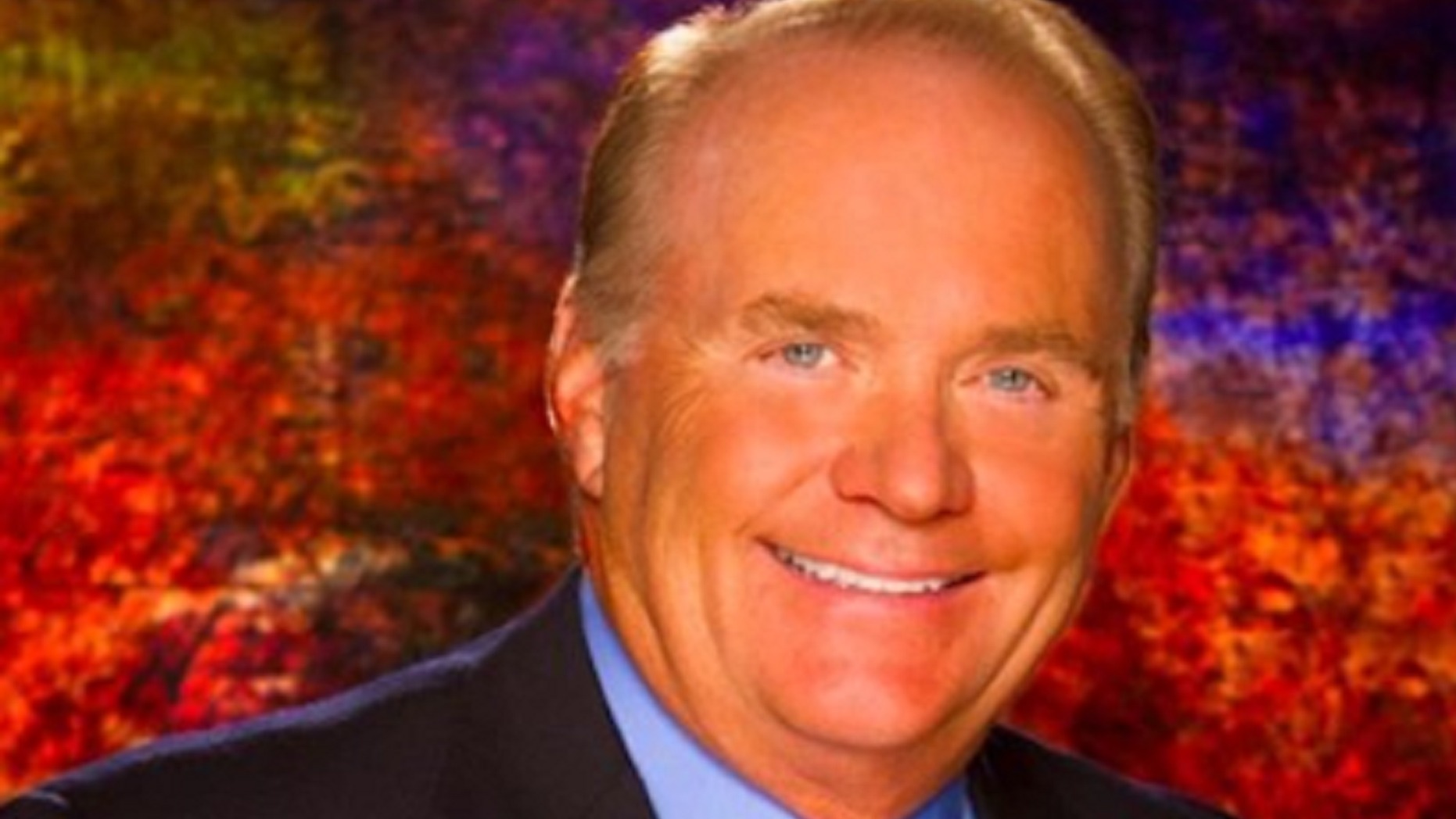 Kris Long resigned from his role as a news anchor Friday.
(Cactus Hugs Twitter)
A veteran California broadcast journalist has resigned after writing a 400-word Facebook post last month defending then-Supreme Court nominee Brett Kavanaugh from sexual assault allegations.
Kris Long had been off the air at CBS affiliate KESQ-TV in Palm Springs since the Sept. 17 post appeared, the Desert Sun reported.
On Friday he offered his resignation.
"I want to thank those who have offered support and apologize again for any I may have offended," Long said in a written statement. "I hope to return to the news business in the future."
... To Read more, please click here
Hits: 11