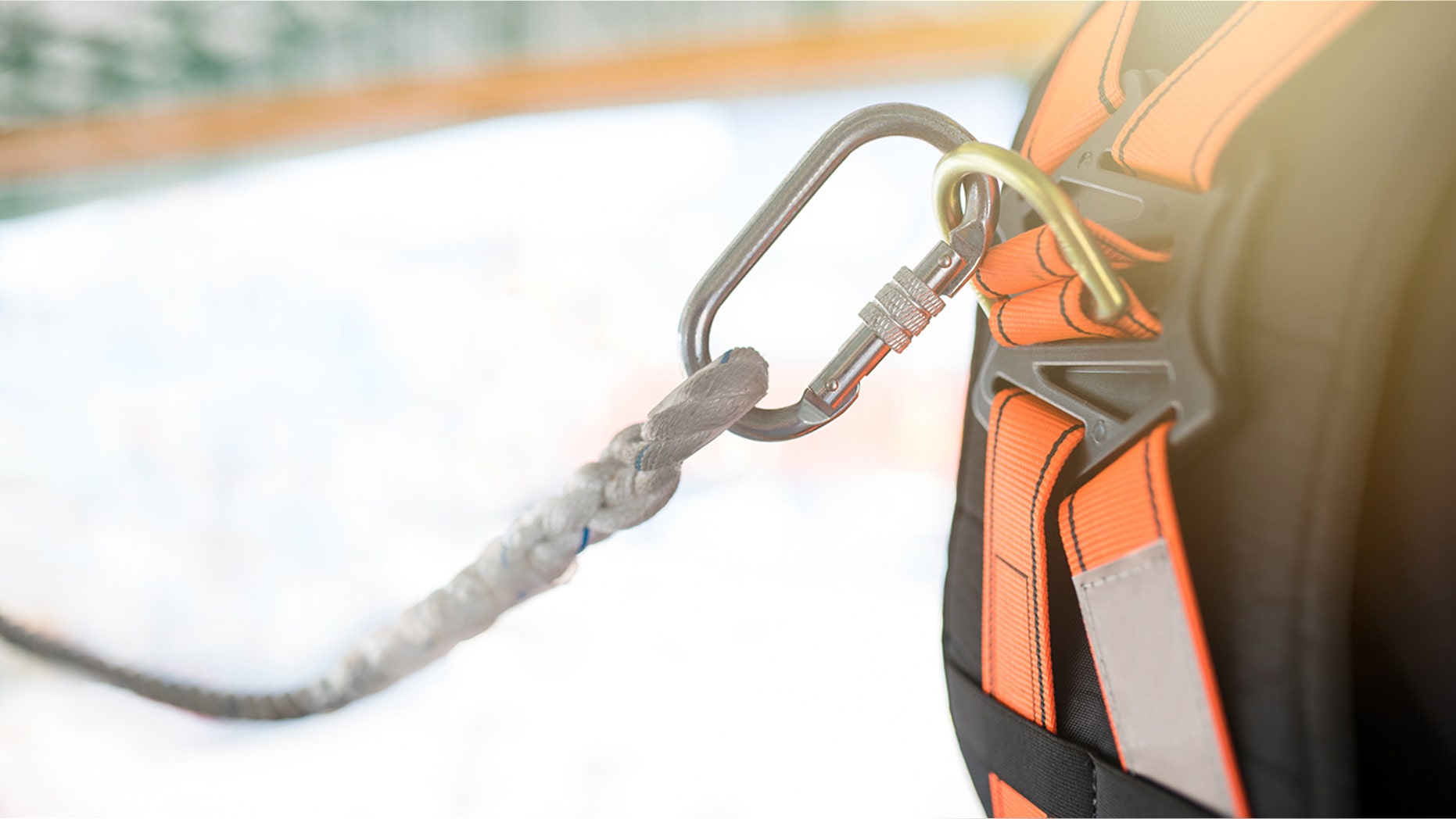 The ride's operators are reportedly under investigation by local authorities.
(iStock)
A theme park in China has closed down one of its sky-high attractions after a thrill-seeker's harness appeared to unfasten in the middle of a heart-stopping jump on Monday.
Footage shared to Chinese social media sites shows an unidentified parkgoer at Wansheng Ordovician Theme Park, near Chongqing, crossing a planked walkway suspended 500 feet above the ground, according to the South China Morning Post.
MISSOURI SIX FLAGS TO HOLD 30-HOUR 'COFFIN CHALLENGE'
But just as the man finishes crossing — and jumping over large gaps in the suspended walkway — a harness designed to protect him from falling appears to come undone. The man only seems to realize this after making it safely to a podium on the other side, catching the harness and holding it up for the operator to see.
... To Read more, please click here
Hits: 11