#15

Georgia County Orders Elderly Black Voters Off Bus Taking Them To The Polls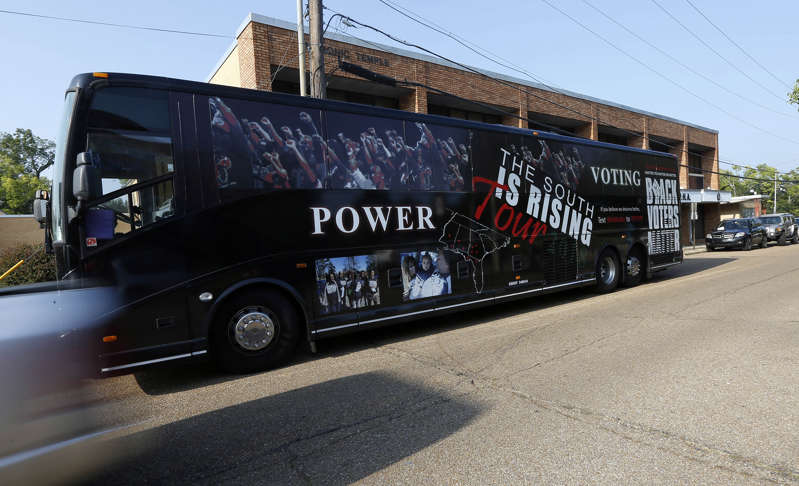 Video by CBS News
Dozens of black senior citizens in rural Georgia were ordered off a bus bound for the polls after county officials said the event constituted prohibited "political activity."
A Jefferson County clerk reportedly told staff members from the Leisure Center in Louisville on Monday ― the first day of in-person early voting in Georgia ― that roughly 40 black people couldn't take part in the trip after receiving a complaint from an unnamed caller. 
The trip had been organized by the nonpartisan Black Voters Matter, which is embarking on a bus tour across several southern states with the goal of urging black people to vote. The caller said the bus, which was painted with the words "The South is Rising Tour," should not be allowed to bring people to the polls, reported The Atlanta Journal-Constitution.
Jefferson County Administrator Adam Brett said the trip, set to depart from a county-run senior center, was political and therefore violated guidelines imposed on county-sponsored events, the AJC reported. Although Black Voters Matter is a nonpartisan organization, Jefferson County Democratic Party Chairwoman Diane Evans helped organize the event.
... To Read more, please click here