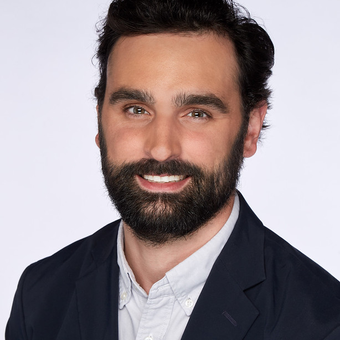 Saudi Arabia's Foreign Minister Adel al-Jubeir speaks exclusively to Fox News' Bret Baier on the 'terrible mistake' that happened at the Saudi consulate in Turkey and says those responsible will be held accountable.
Saudi Arabia's foreign minister offered his condolences on Sunday to the family of a Washington Post columnist killed in the country's consulate in Turkey almost three weeks ago, but offered no new information on how Jamal Khashoggi was killed or if the country's crown prince was involved.
Speaking during an exclusive interview with Fox News' Bret Baier, Saudi Foreign Minister Adel Al-Jubeir said that the country is currently investigating Khashoggi's death and that the 18 people implicated in his slaying would be punished appropriately.
"The individuals did this out of the scope of their authority," he said, adding that none of those involved in Khashoggi's death had close ties to Saudi Crown Prince Mohammed bin Salman. "There were not people closely tied to him. This was an operation that was a rogue operation."
Al-Jubeir noted that the investigation was still in its early stages and said that Saudi officials currently don't know the exact cause of Khashoggi's death or where his remains are.
... To Read more, please click here
Hits: 35