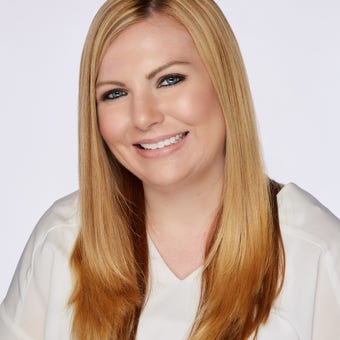 Investigators are seeking answers into the death of a young couple discovered at the Grand Canyon.
Authorities are seeking answers to figure out what led to the deaths of a young couple in the Grand Canyon National Park.
Jessica Bartz, 22, and Garret Bonkowski, 25, both from Peoria, Arizona, were found dead on Oct. 1 in an area overlooking a popular trail on the South Rim, National Park Service investigators said on Friday. Their vehicle was discovered near the trail.
The couple was believed to have entered the Grand Canyon National Park on Sept. 18. Their bodies were found on Trailview 2 Overlook on the South Rim of the Grand Canyon, FOX 13 reported.
ARIZONA MAN, 62, FALLS INTO MINE SHAFT, BREAKS BONES AND KILLS 3 RATTLESNAKES BEFORE BEING RESCUED DAYS LATER
... To Read more, please click here
Hits: 35