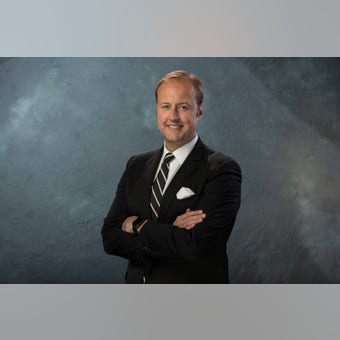 Prosecutors say 18 Saudis are being held as suspects in columnist Jamal Khashoggi's death, Royal court adviser Saud al-Qahtani and deputy intelligence chief Ahmed Asiri have been fired; Benjamin Hall reports from Istanbul.
The White House on Friday slammed Rep. Joaquin Castro, D-Texas, after he claimed that President Trump's son-in-law, Jared Kushner, may have orchestrated the brutal killing of Saudi writer Jamal Khashoggi -- a claim he walked back later.
The rep told CNN that the Trump adviser and "U.S. intelligence" could have passed around a so-called "enemies list" that was viewed by Saudi Arabia's Crown Prince Mohammed bin Salman. Poppy Harlow, the anchor, challenged Castro, saying the network had no knowledge of the "reporting" he cited. But he responded that he's seen "reporting to that effect."
Sarah Sanders, the White House press secretary, took to Twitter to call out the congressman for presenting the allegations "without a shred of proof." She said it was reprehensible for Castro to cite an article that was "completely debunked."
Castro took to Twitter later in an attempt to clarify his comments. He said he did not intend to accuse Kushner of "orchestrating anything."
... To Read more, please click here
Hits: 66