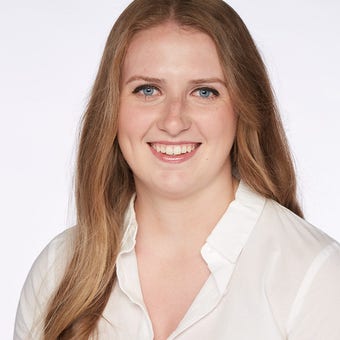 President Trump on Friday held a rally in Arizona in hopes to support the Republican cause in the state and touched on a wide range of issues, ranging from immigration to the job market prior to next month's pivotal mid-term elections.
"Democrats produce mobs, Republicans produce jobs," he said, adding that the Democrats have become too extreme to be entrusted with power. He described them as an "angry, unhinged mob."
Trump welcomed Senate candidate Martha McSally to the stage during the event. McSally is facing off in the state against Democratic Rep. Kyrsten Sinema.
Trump called McSally "a great veteran" and "a great fighter, a warrior." McSally was an Air Force colonel and combat fighter pilot.
Trump said the state needs a senator who will fight "and never let you down." He described Sinema as a far-left extremist.
... To Read more, please click here
Hits: 35