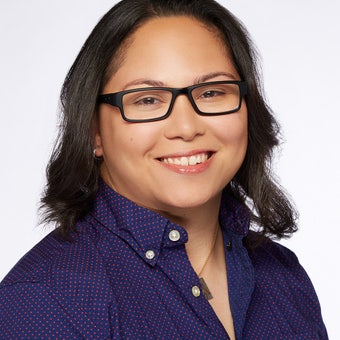 Case surrounding 3 suspects allegedly involved the in shooting death of Dallas pediatric dentist discussed on 'The Real Story'
The man who cops say pulled the trigger in a murder-for-hire plot spawned by a scorned ex-lover is set to face a jury next week, three years after the killing rocked a Texas city.
Kristopher Love, 33, is accused of pulling the trigger and fatally shooting Dr. Kendra Hatcher, who was gunned down in the garage of her upscale Dallas apartment building in September 2015.
Authorities say Love, who faces the death penalty if convicted, was hired by Brenda Delgado, the jilted ex-girlfriend of the man Hatcher was dating.
"It's almost like a made-for-TV movie, except, in this case, there are real people whose lives were destroyed," former Dallas Assistant Chief Randy Blankenbaker said at the time, according to KHOU.
... To Read more, please click here
Hits: 66