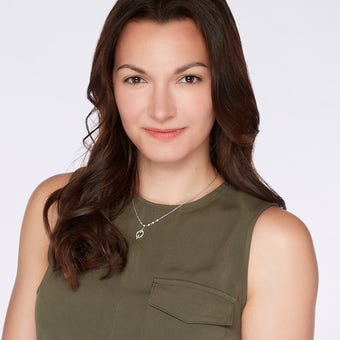 The dachshund, Sprocket, was brutally beaten earlier this week, the pup's family says.
(GoFundMe)
After returning home from dinner Monday evening, an Oklahoma family was devastated to learn their 6-month-old dachshund had been brutally beaten, finding the terrified pup injured and under a backyard shed.
Searching for answers through home surveillance footage, the Lawton family learned a child, who has not been identified, came to the home four separate times — tossing the small dog, Sprocket, in the air and slamming him on the ground on one occasion before returning a final time to beat him with a baseball bat.
OKLAHOMA INFANT SUFFERS SECOND-DEGREE BURNS AFTER PULLING SLOW COOKER OFF COUNTER, MOM SAYS
"He will not be a happy animal anymore, he will always be like an abused child, just bow down and out and not want anything," the dog's owner, David Winbush, told KOTV.
... To Read more, please click here
Hits: 66