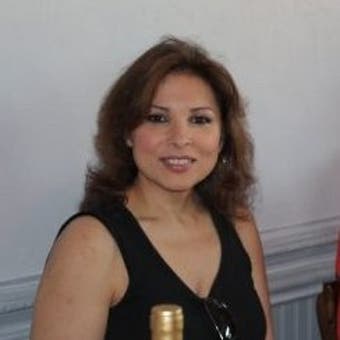 Nineteen years after her death, Kassie Federer's killer has been found. With advancements made in DNA matching, Baton Rouge police were able to link 49-year-old Travis Green to her death.
She was just 19 years old, and studying psychology at Louisiana State University in 1999 when the killer somehow opened the dead-bolted door to her apartment and shot her to death.
The key piece of evidence was a glove left in the apartment that belonged neither to the victim, Kassie Federer, or her roommate. But for nearly 20 years police could not conclusively match the DNA in the glove to any in law enforcement databases, until now.
With advances in DNA matching capabilities, Baton Rouge police finally were able to come up with the evidence they needed to issue a warrant for a suspect, 49-year-old Travis Green, charging him with first-degree murder and aggravated burglary, according to published reports.
Green is currently on death row in Texas for the rape and murder of another 19-year-old woman in Houston that happened just two weeks before Federer was killed. He's also linked to a third rape and murder – the victim was 82 years old and from Houston.
... To Read more, please click here
Hits: 76