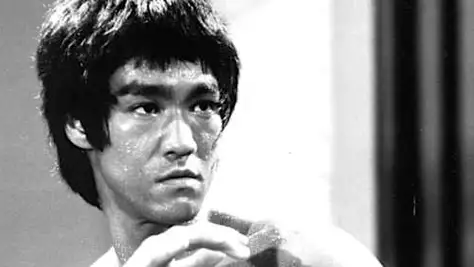 Owner confronted suspect as he tried to leave the store.
A Florida city commissioner who allegedly shot and killed a suspected shoplifter attempting to leave his store was charged with his murder Friday.
Michael Dunn, 47, a Lakeland city commissioner since January, faces a second-degree murder charge that carries up to life in prison, the Ledger of Lakeland reported. He was being held in the Polk County jail without bond.
State Attorney Brian Haas the case didn't fit Florida's stand-your-ground law.
"It is the policy of my office to comply with and abide by the stand-your-ground law," he said. "However, I have determined that this case, and the actions of Mr. Dunn, fall outside of the protection of the stand-your-ground law."
... To Read more, please click here
Hits: 66