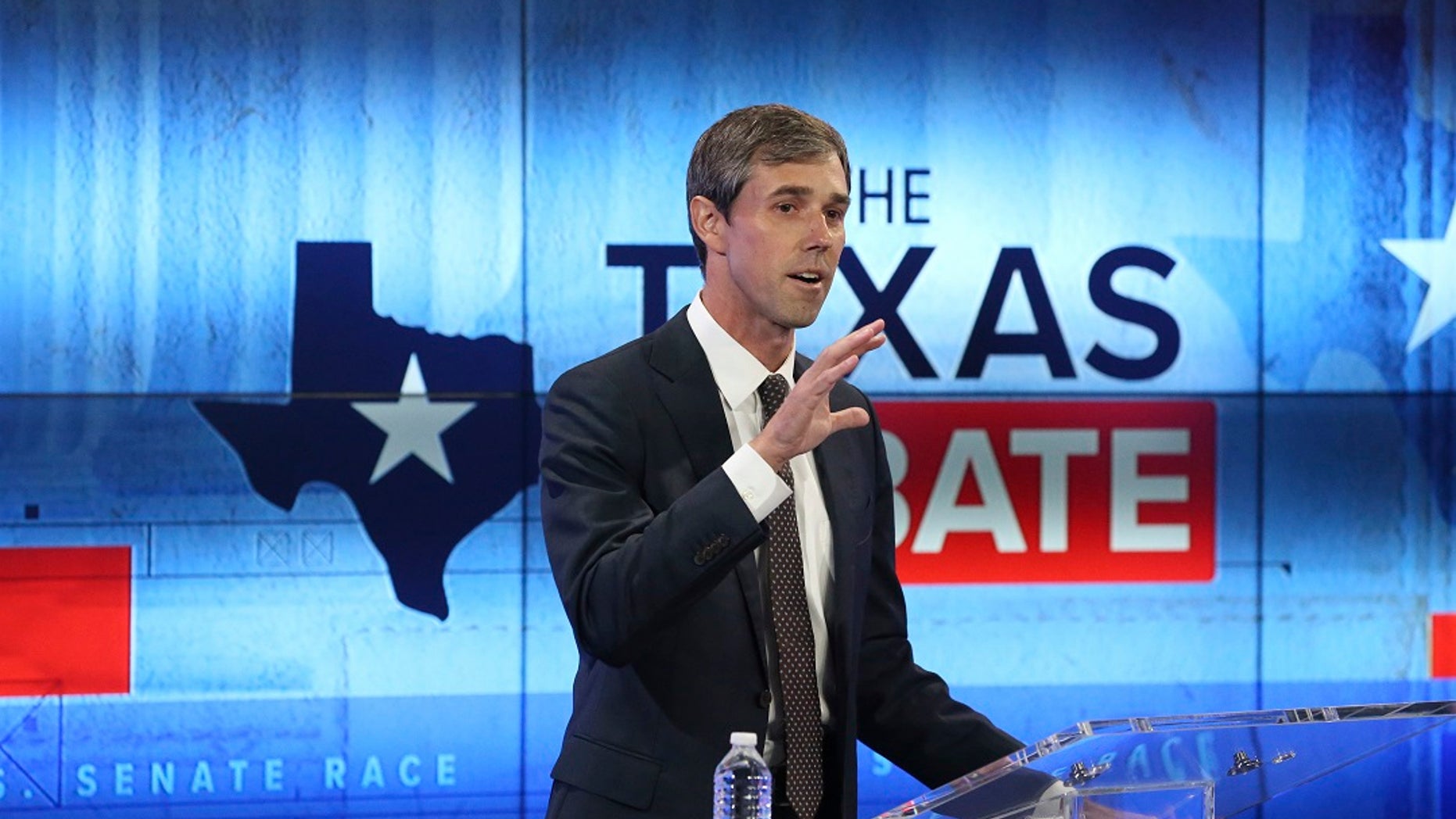 U.S. Rep. Beto O'Rourke, D-Texas, pictured, takes part in a debate for a U.S. Senate seat against incumbent U.S. Sen. Ted Cruz, R-Texas.
(Associated Press)
A Texas man grew so frustrated over receiving text messages from the U.S. Senate campaign of U.S. Rep. Beto O'Rourke, D-Texas, that he's taking the organization to court.
A class-action lawsuit filed against the Beto for Texas campaign on behalf of all Texans alleges the group sent text messages to voters without obtaining permission to contact them, therefore violating the Telephone Consumer Protection Act, the Fort Worth Star-Telegram reported.
The law bans the use of automated telephone equipment to send texts or calls to a person's cellphone without their permission -- except for emergency purposes.
The suit was filed in Northen District of Texas Court and names Collin County resident Sameer Syeed as the plaintiff.
... To Read more, please click here
Hits: 66