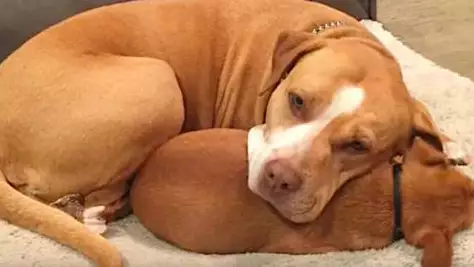 A fight broke out during the fourth quarter of LeBron James' debut as a Los Angeles Laker. The fight involved Chris Paul, Brandon Ingram and Rajon Rondo.
Once the fists started flying late in the fourth quarter, LeBron James' home debut with the Los Angeles Lakers was relegated to the undercard.
A wild multiplayer fight that included the normally mild-mannered Chris Paul and Brandon Ingram stole part of the spotlight shining on LeBron's official landing on the West Coast.
The Houston Rockets stole the rest with a gritty victory.
James scored 24 points, but Paul, Ingram and Rajon Rondo all were ejected after trading blows late in the Rockets' 124-115 win Saturday night.
... To Read more, please click here
Hits: 35