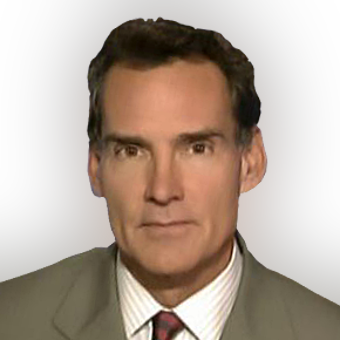 Jonathan Wachtel, former Director of Communications and spokesperson at the United States Mission to the United Nations joins Fox Report to discuss the migrant caravan en route to the U.S.
A large caravan of Central American migrants started marching toward the Mexican city of Tapachula at dawn Sunday with an escort of federal police as other law enforcement units moved back their lines, taking up a position a few miles north.
The procession was on the move after a night in which hundreds of immigrants grew frustrated with the pace of processing by Mexican officials and swarmed the Suchiate River, swimming, floating and pulling themselves across the muddy waters to reach the U.S.
The river separating Guatemala and Mexico is the primary crossing point for tens of thousands of Central American immigrants who migrate north each year looking for work and a better life in America. Saturday night, however, when the sun went down, the river banks came alive, with hundreds of young Honduran men breaching the river to the chorus of fellow countrymen cheering them when they reached Mexican soil. Police made no attempt to intervene.
The caravan, numbering anywhere from 5,000 to 10,000, is composed of young, unemployed men, women with children, some families and unaccompanied juveniles. Most are from Honduras.
... To Read more, please click here
Hits: 66