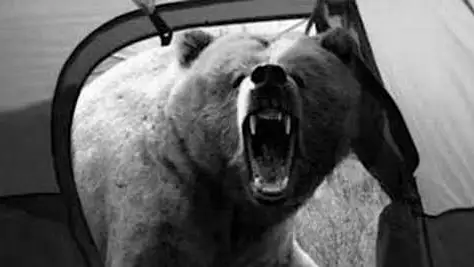 AMMAN, Jordan – Jordan's King Abdullah II on Sunday said he has decided not to renew parts of his country's landmark peace treaty with Israel.
Abdullah released a statement that he intends to pull out of two annexes from the 1994 peace agreement that allowed Israel to lease two small areas, Baqura and Ghamr, from the Jordanians for 25 years. The leases expire next year, and the deadline for renewing them is Thursday.
The lands were leased to Jewish farmers early last century, but then became part of Jordan after the kingdom gained independence in 1946.
Baqura, in the northern Jordan Valley, was captured by Israel in 1950. Ghamr, near Aqaba in southern Jordan, was seized in the 1967 Mideast War.
Under their peace agreement, Jordan agreed to grant Israeli farmers and military officers free access to the enclave.
... To Read more, please click here
Hits: 35