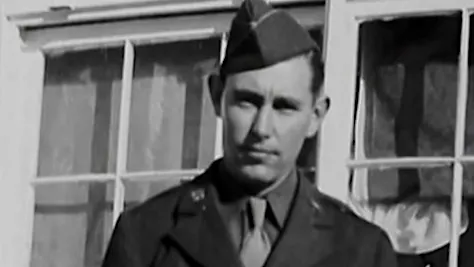 SRINAGAR, India – Three suspected rebels were killed on Sunday in a gunbattle with government forces in disputed Kashmir, triggering violent anti-India protests.
The fighting erupted after troops cordoned off a village in southern Kulgam area on a tip that rebels were hiding there, the Indian military said. The exchange lasted for several hours in which three militants were killed and two soldiers injured, the military said.
Residents said soldiers blasted a civilian home with explosives while fighting the rebels, a common charge by Kashmiris who deeply resent the Indian army's presence.
As the fighting raged, anti-India protesters tried to reach the site of the standoff. They threw stones at government forces hoping to help the trapped rebels escape. Government forces fired shotgun pellets and tear gas at the protesters, leaving at least 35 injured.
As counterinsurgency police and soldiers hastily left the place after the fighting was over, hundreds of civilians converged on the site. An explosion occurred as people tried to extinguish fire at the blasted house, residents said, killing at least one civilian and wounding five others who were hospitalized in critical condition.
... To Read more, please click here
Hits: 66