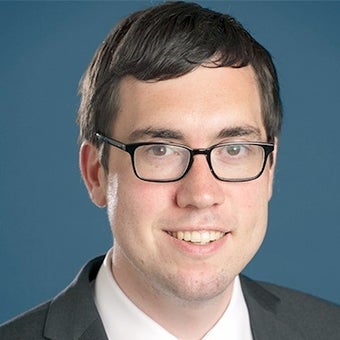 Republican Rep. Martha McSally is locked in a tight race in Arizona that could determine control of the Senate.
Arizona Republican Senate candidate Rep. Martha McSally exclusively told "Fox News Sunday" that rival Democrat Kyrsten Sinema is "disqualified" to be a U.S. senator because of her 2003 comments on a Phoenix radio show that McSally characterized as supportive of the Taliban, as well as her antiwar protesting in a "pink tutu."
During that radio show, the host had provided a hypothetical to Sinema: "As an individual, if I want to go fight in the Taliban army, I go over there and I'm fighting for the Taliban -- I'm saying that's a personal decision." Sinema responded: "Fine. I don't care if you want to do that, go ahead."
In a fiery moment at a debate Monday, McSally said Sinema's comments amounted to "treason" and demanded an apology from Sinema. "Martha has chosen to run a campaign like the one you're seeing right now where she's engaging in ridiculous attacks and smearing my campaign," Sinema fired back, saying McSally was not showing "the full picture."
Speaking to host Chris Wallace, McSally on Sunday hammered Sinema for failing to apologize for her comments.
... To Read more, please click here
Hits: 66