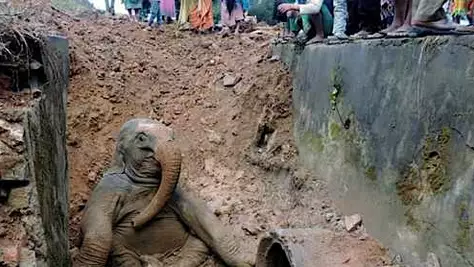 ADDIS ABABA, Ethiopia – Rights groups are calling on Ethiopia's reformist new leader to stop using repressive tactics once favored by the previous leadership, in their most outspoken criticism since Prime Minister Abiy Ahmed took office in April.
Human Rights Watch on Saturday highlighted the recent detention of hundreds of youth in the capital, Addis Ababa, after they rallied to condemn killings of ethnic minorities on the city's outskirts.
Ethiopia on Tuesday released some 1,100 of the youth from a military camp after a monthlong detention in which the federal police commissioner said they were "brainwashed."
Several hundred others are still detained for frequenting shisha cafes and dens where khat, a stimulant, is chewed.
Human Rights Watch said the camps have no legal basis and their use "signals a worrying return to a period when the security forces frequently carried out arbitrary arrests."
... To Read more, please click here
Hits: 66