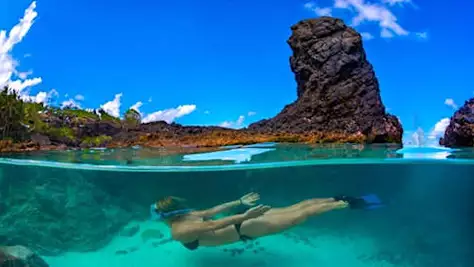 SYDNEY – Australian Prime Minister Scott Morrison on Sunday rejected calls for an early election despite the likelihood of his coalition government losing its majority after a weekend by-election.
Morrison's Liberal Party, the senior half of the ruling coalition, conceded defeat Saturday in a by-election for the former Sydney seat of Malcolm Turnbull, who quit politics after being deposed as Liberal leader and prime minister in an internal party vote in August.
Early counting on Saturday showed a swing against the Liberals of more than 20 percent.
Postal votes counted Sunday, however, showed the result might still be in doubt, tipping the balance back the way of Liberal candidate Dave Sharma. Most analysts were still predicting victory for independent candidate Kerryn Phelps, although the official result might not be known for days.
Losing Turnbull's old Wentworth electorate — for the first time in its 117-year history — would give the government only 75 of the 150 seats in Australia's lower chamber, the House of Representatives, with one of their seats being held by the speaker. The opposition Labor Party has 69 seats, while independents or minor parties hold six.
... To Read more, please click here
Hits: 45